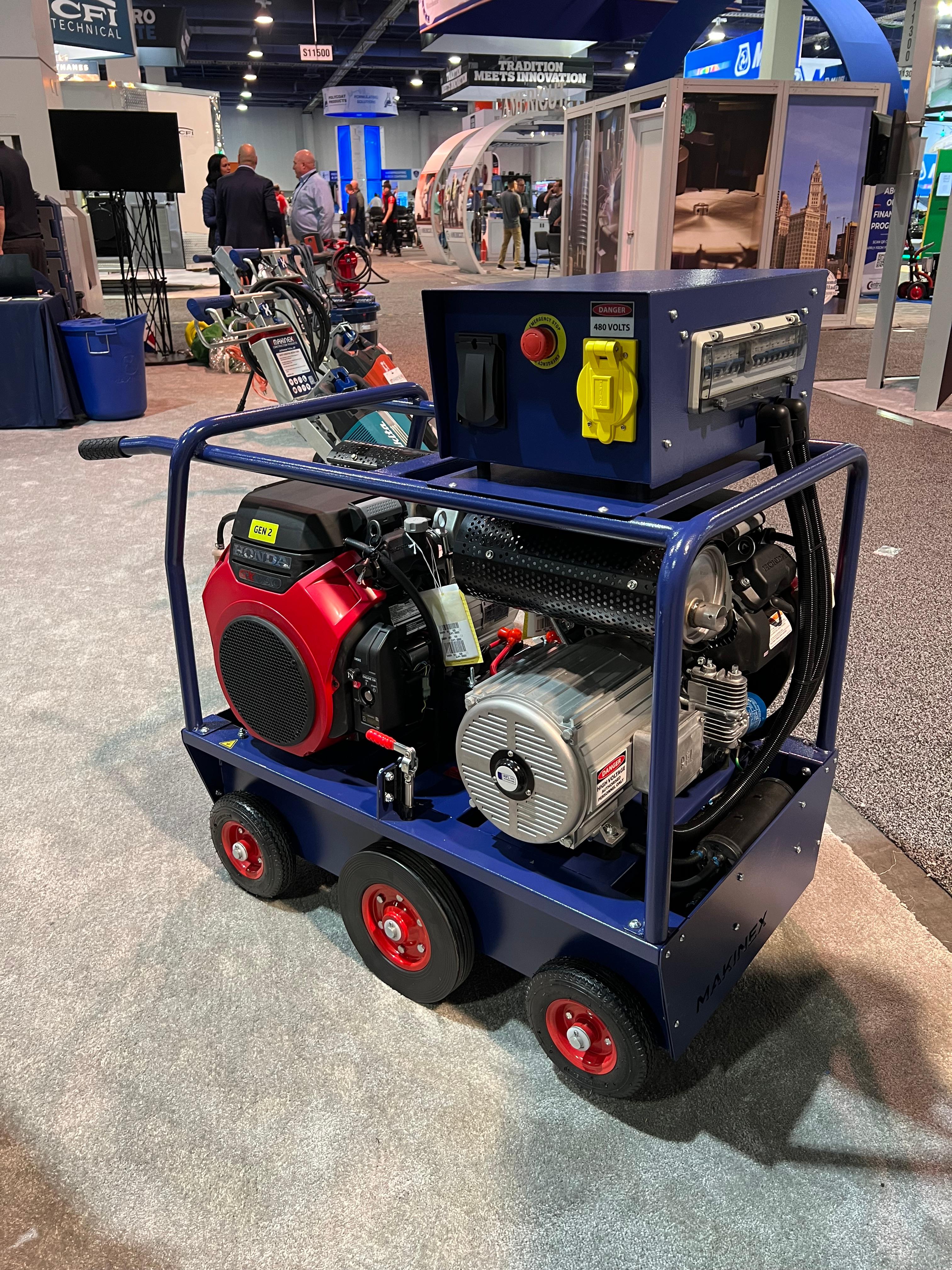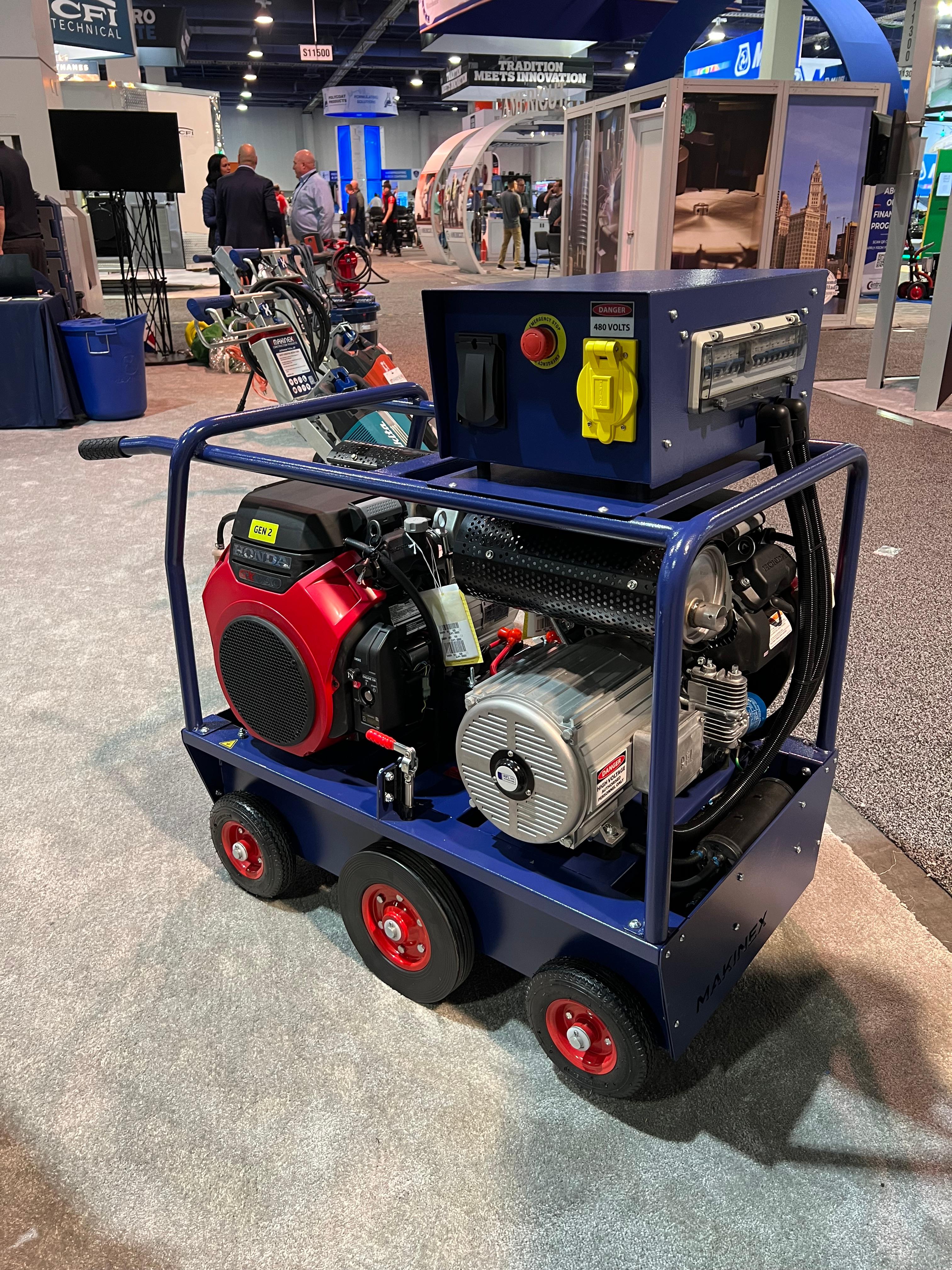 Generator 32kW 480V
The Makinex 32kW Generator: Experience the World's Smallest 32kW Powerhouse. This revolutionary generator has been meticulously developed to redefine power generation capabilities, setting new standards in efficiency and portability.
Know the Product
Check out product specs, videos, features and benefits below!
If you have any questions about Makinex Products or would like a quote, call us or get in touch
Need A Service Or Spare Parts?
Original spares and parts are available, we can help you get what you need!