MAKINEX Makes Inefficiencies Extinct By Inventing And Manufacturing Solution-Driven Innovations, That Provide The Global Construction Community With New Ways To Increase Productivity, Profitability & Efficiency.
Exceptional Efficiency
Makinex products provide our customers a better way to do their jobs – faster, safer and easier. Makinex products contribute value and vastly increase productivity, saving time and physical effort.
Innovation Since 2004
With years of industry experience and expertise, our products are carefully researched and pre-tested to suit the Australian hire and rental industry – one of the toughest industries on equipment in the world.
Unparalleled Support
Makinex products are reliable, efficient and easy to use. All of our products are supported by manufacturer's warranty, local spare parts and service networks to deliver end-to-end support.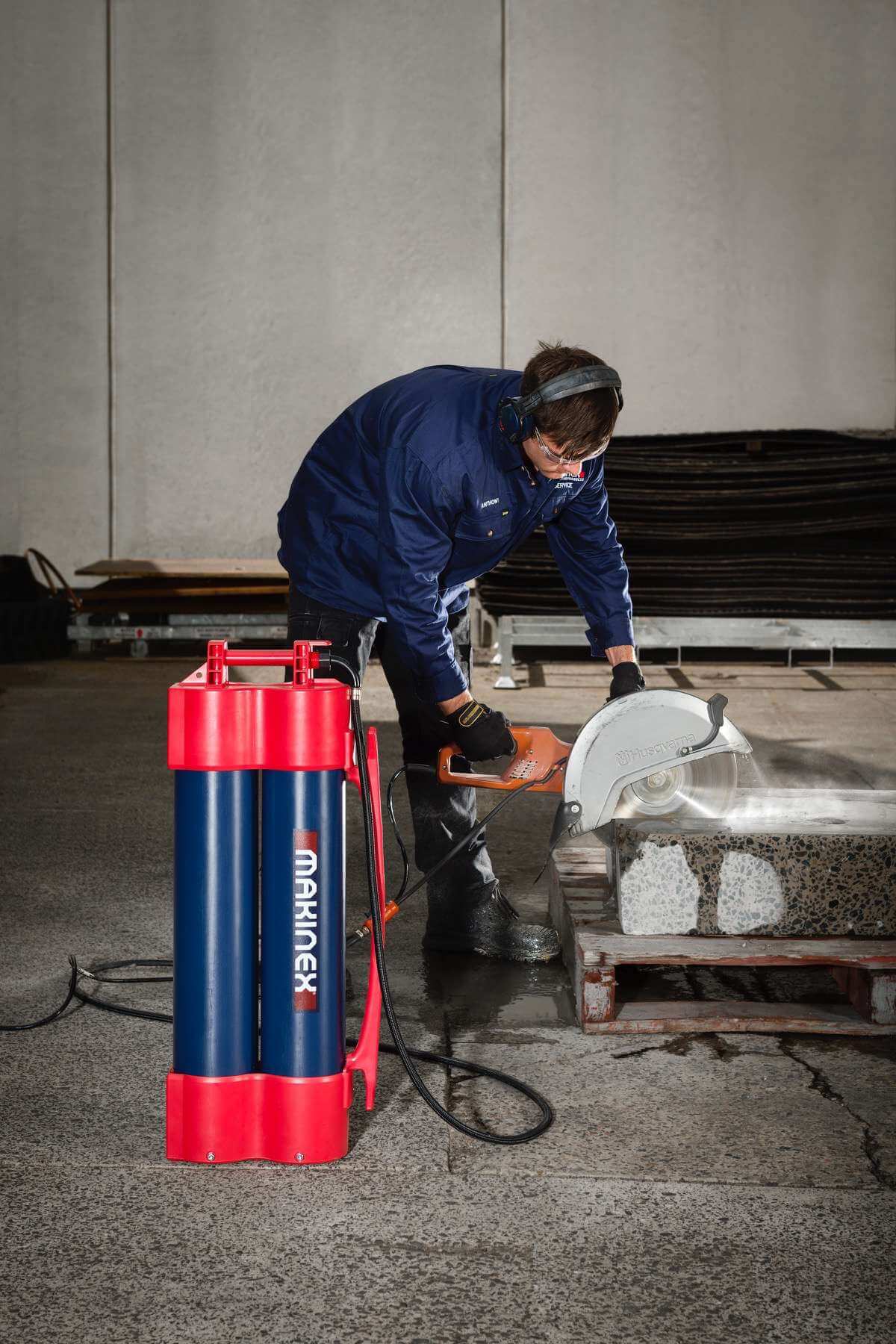 WE ARE CONSTRUCTION SOLUTIONS INNOVATORS
Makinex is an Australian-owned private company that are experts in the design, development, and distribution of innovative solutions to the construction, landscaping, equipment hire, infrastructure, and related industries.
Makinex products are innovative, unique and differentiated to our competitors

Products are designed to promote exceptional efficiency, saving time and money

Makinex always looks towards continuous improvement in product development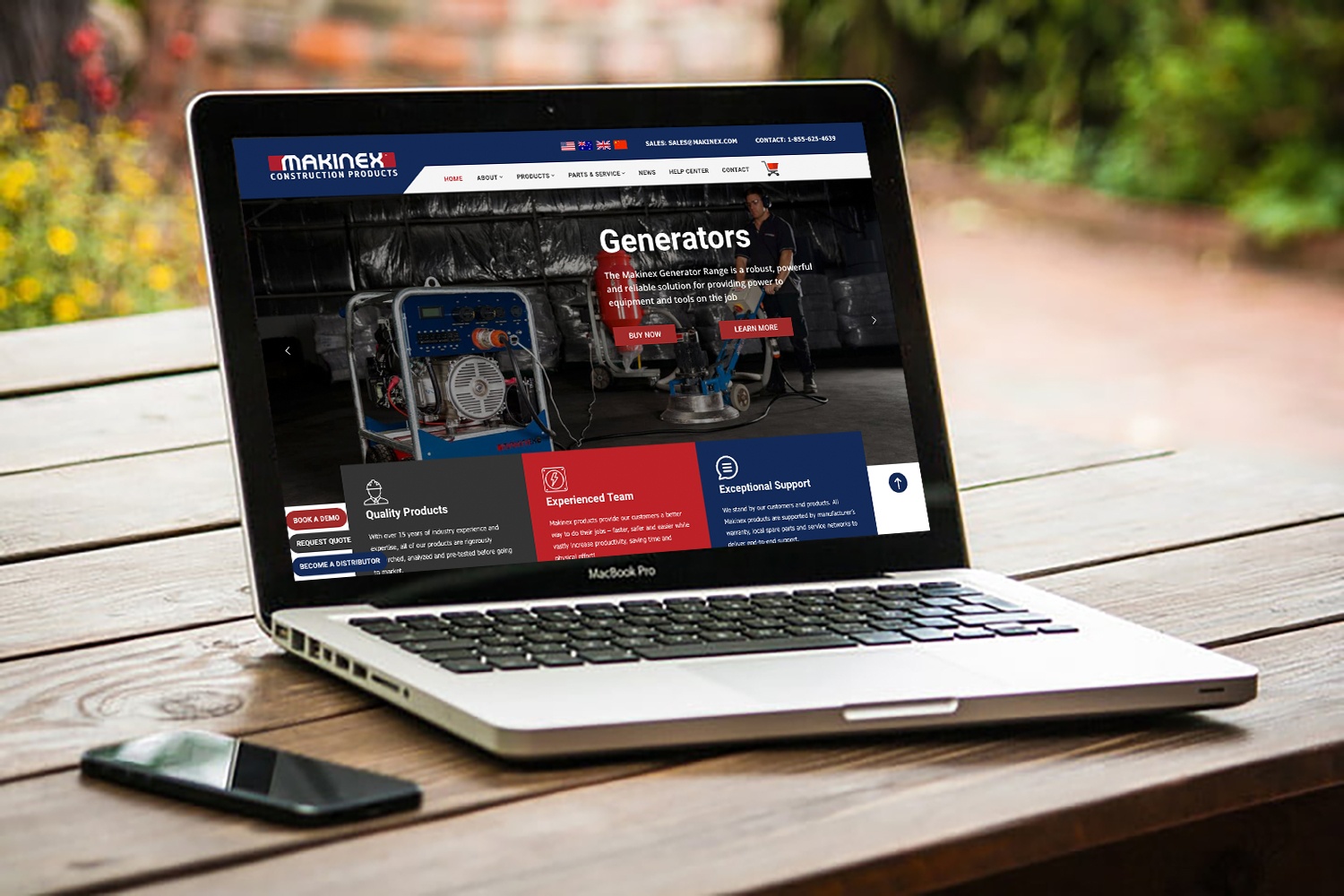 Frequently Asked Questions
Are you interested in finding out how Makinex and its award-winning products can make your business or job site run more efficiently? For more information, please contact us.
1. Where does the name Makinex originate?
Makinex is about MAKing INefficiencies EXtinct, where the name itself comes from this driving force.
Makinex strives towards continuous improvement by looking closely at our business to find unique, innovative, and practical product solutions that provide a better way to work, saving time, physical effort, and money.
2. Where are you located?
3. What are your support hours?
4. Where can I get spare parts?