AWARD WINNING CONSTRUCTION EQUIPMENT
Making Inefficiencies Extinct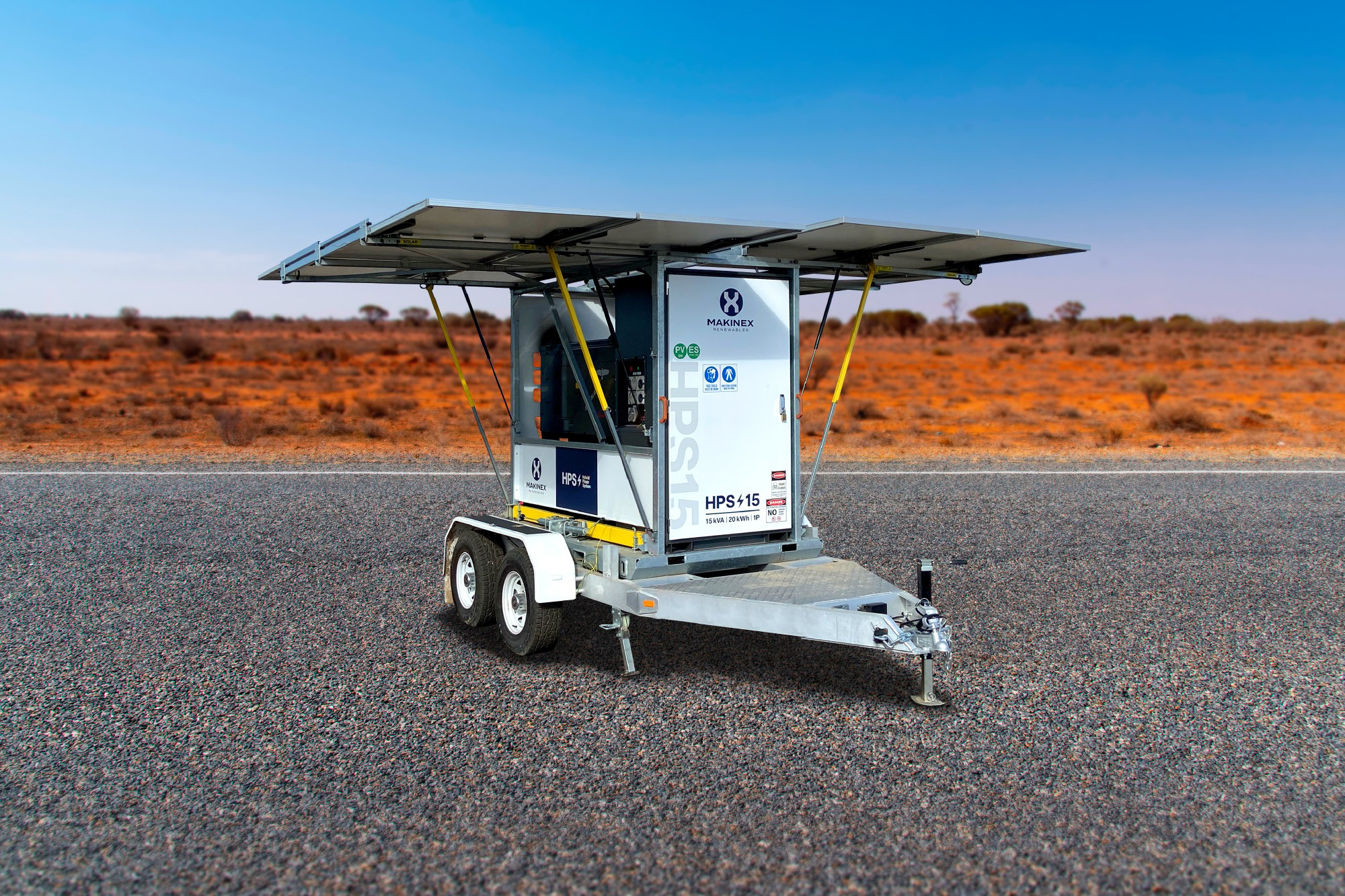 Clean, Quiet, Reliable Hybrid Power Systems (HPS)
Continuous Power 24/7

Up to 98% Fuel Usage Reduction

Australian Technology
ALL YOU NEED TO KNOW ABOUT OUR PRODUCTS
Our catalog will give you all the details you need on our entire product range including:
Spare parts and accessories for easy ordering

Product specifications

Available attachments
* Now available in Español & French *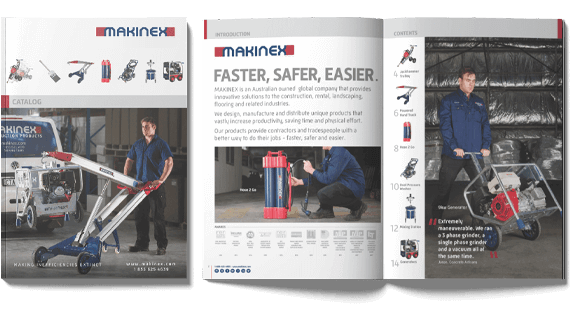 Need A Service Or Spare Parts?
Original spares and parts are available, we can help you get what you need!
We Have A Goal To Be In Every Rental Store Across The World!
If you do not see one of our products at your local rental store, give us a call and we can help you find a store that has one or get that product in that store!
At Makinex, we strive toward continuous improvement by looking closely at our business to find unique, innovative, and practical product solutions that provide contractors and tradespeople with a better way to do their jobs to save time, physical effort, and money.
Rental Stores With Makinex Products