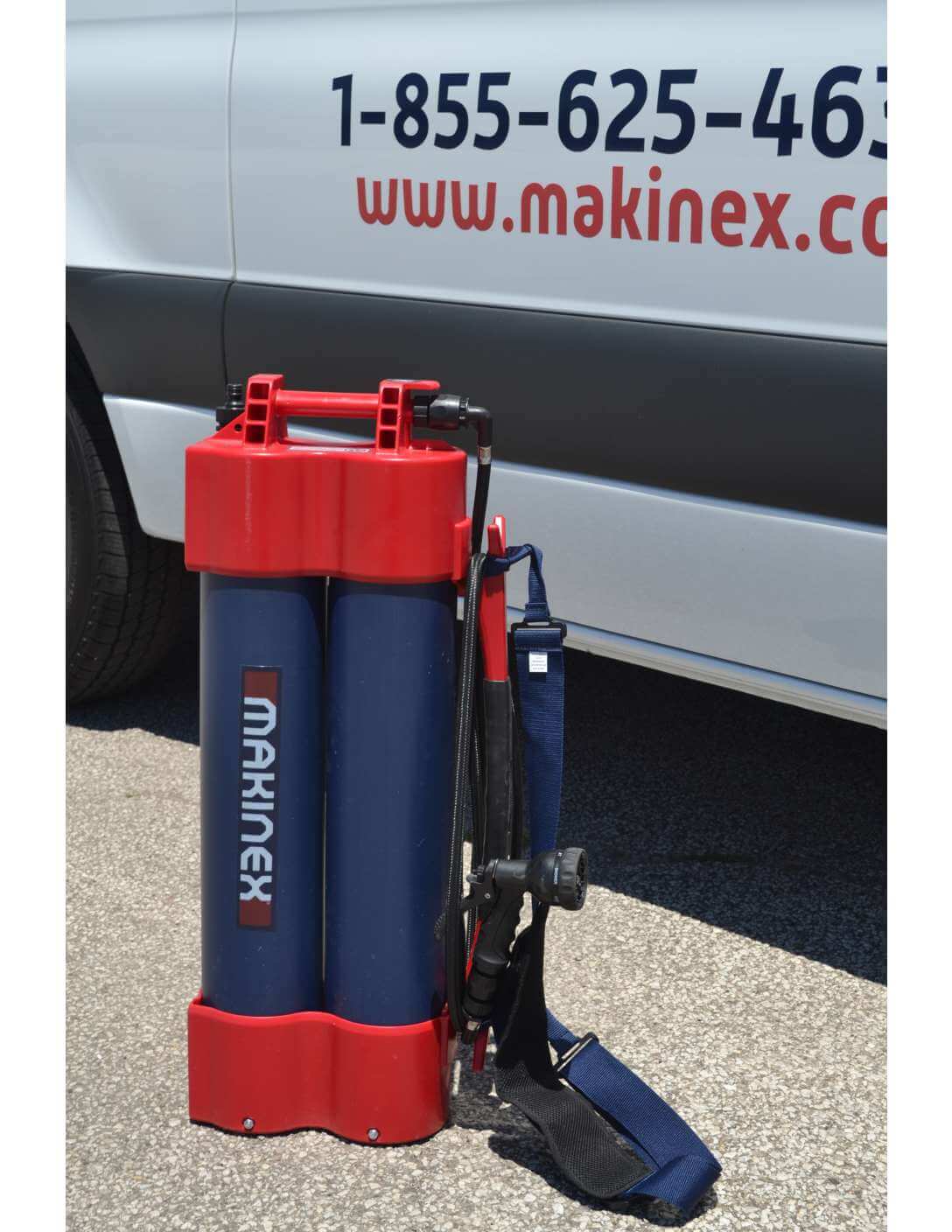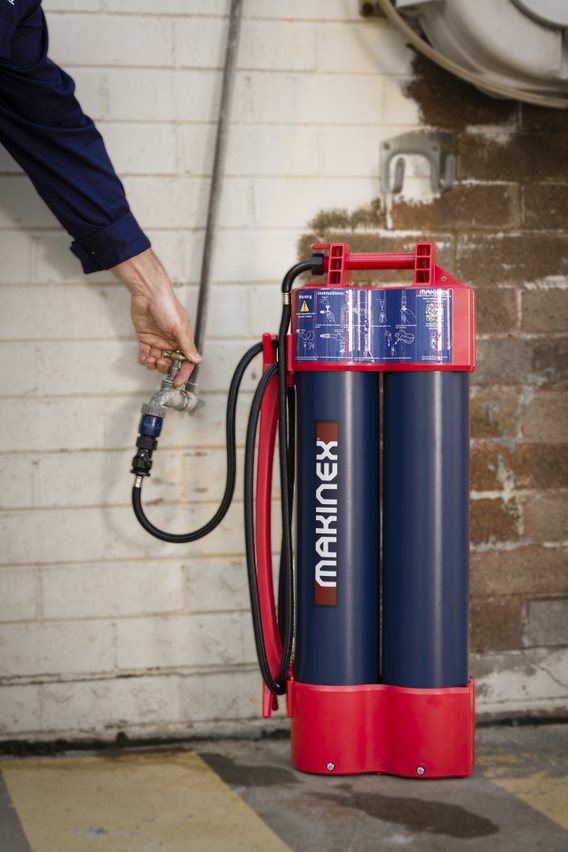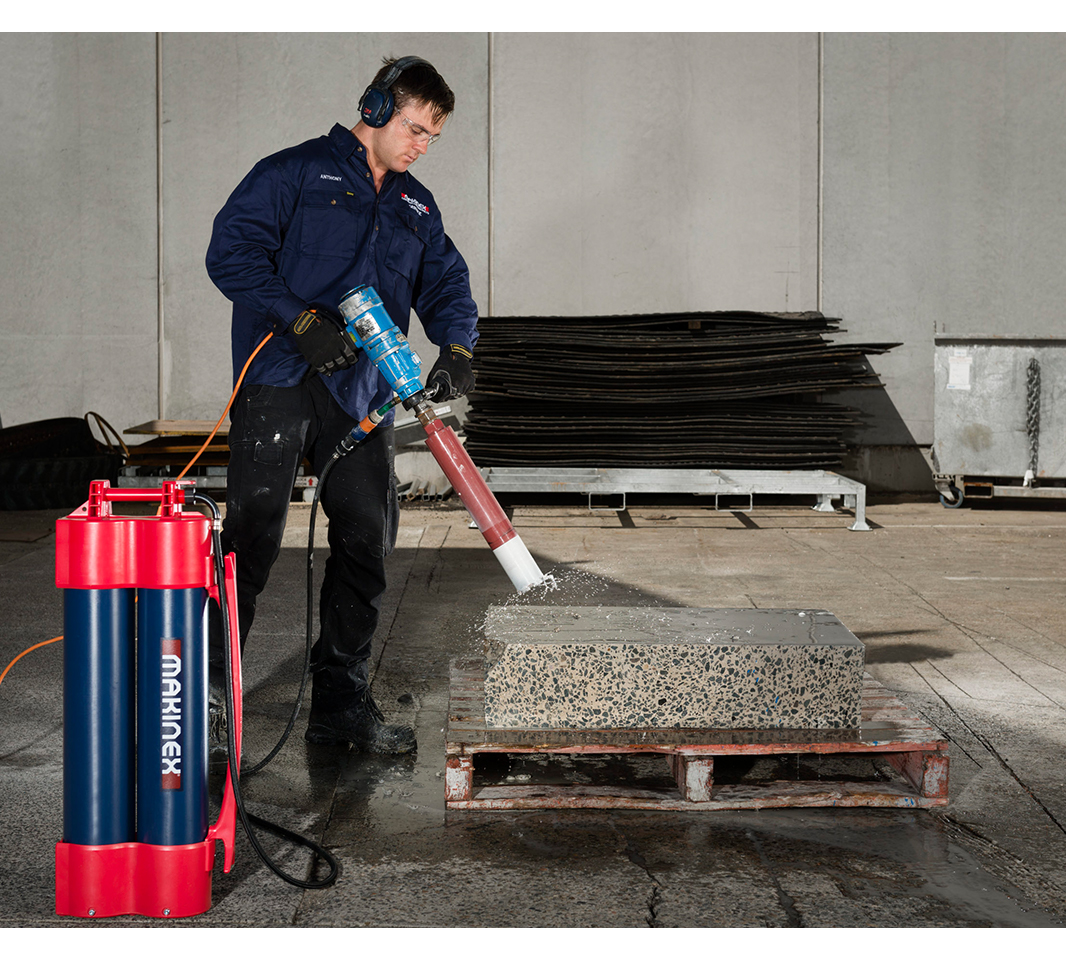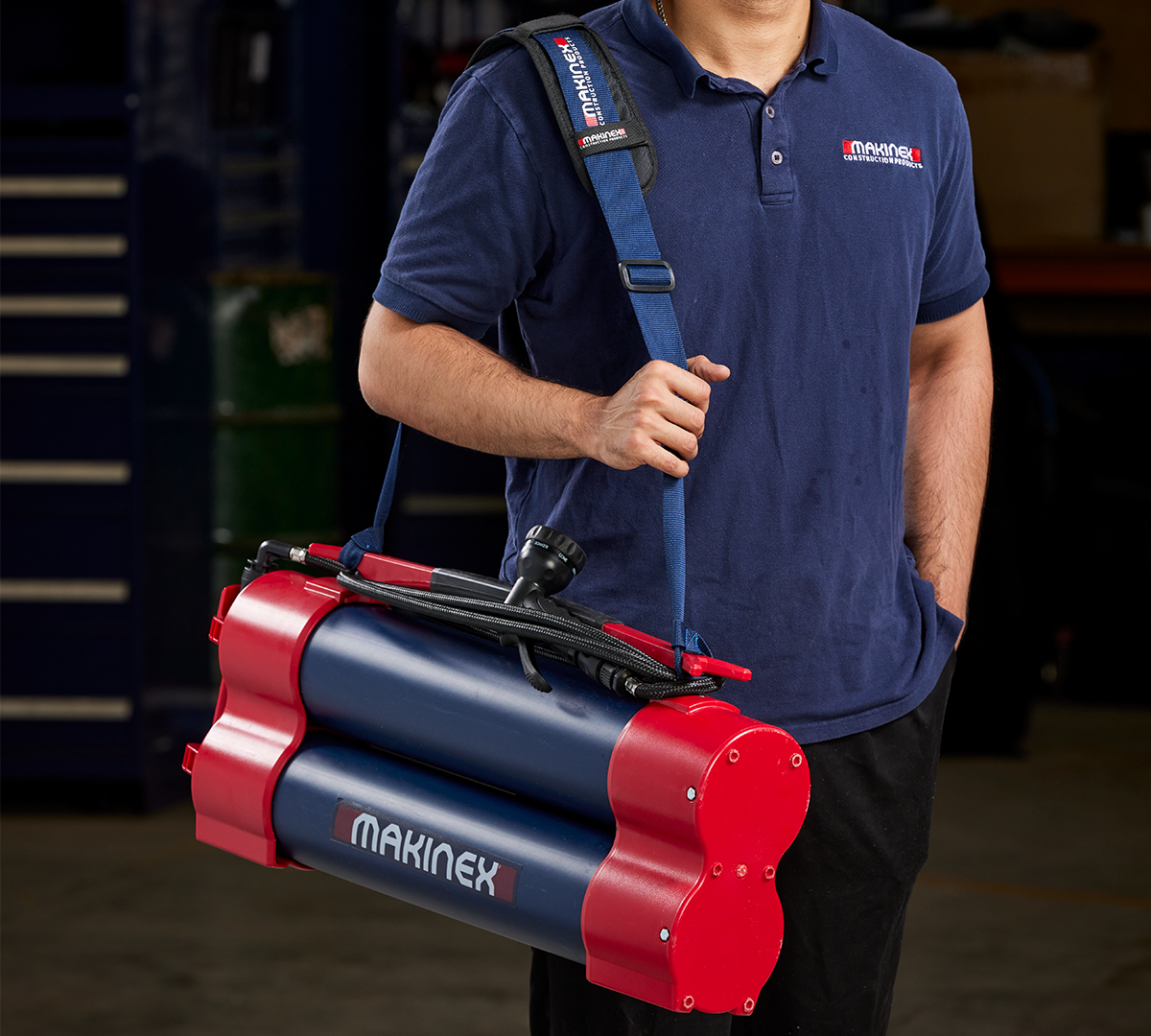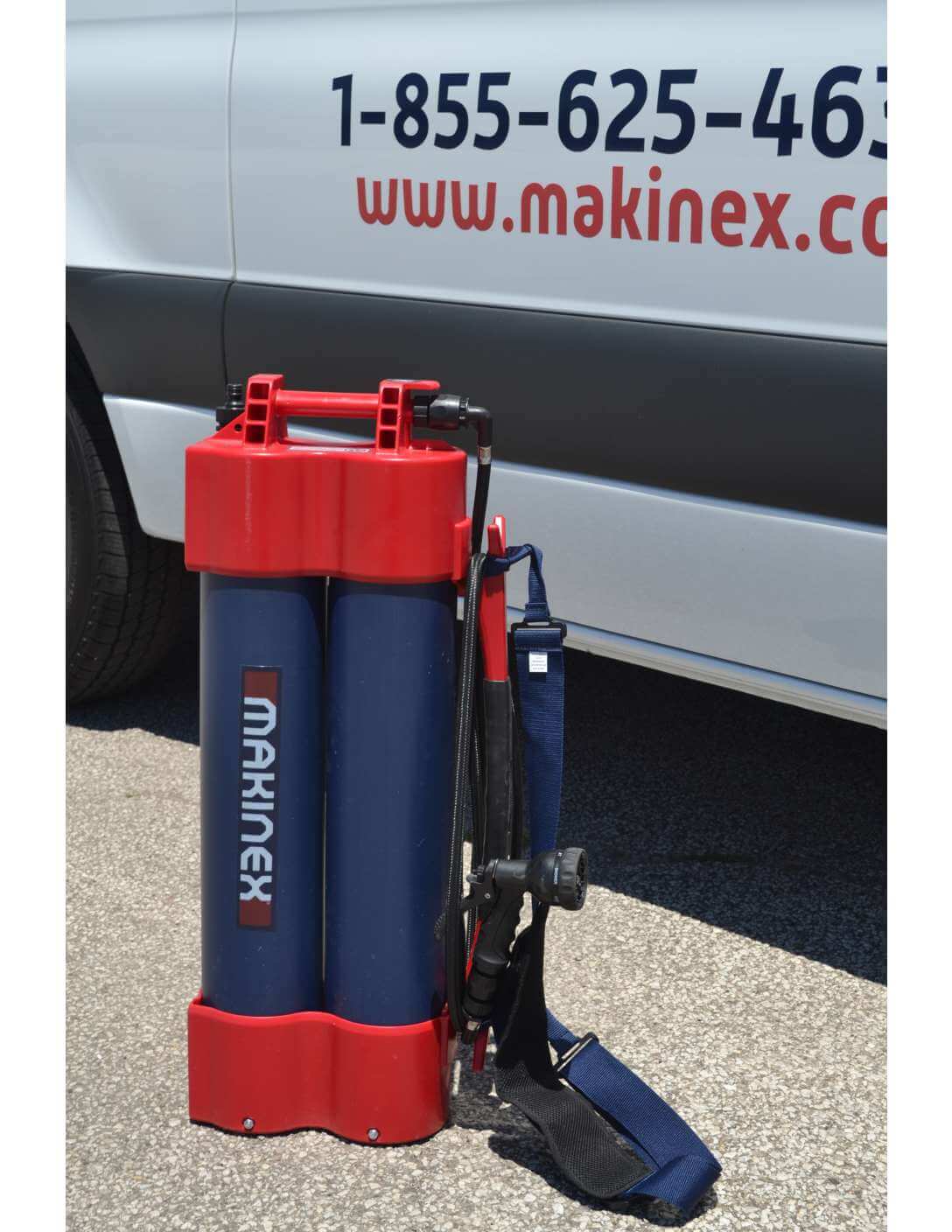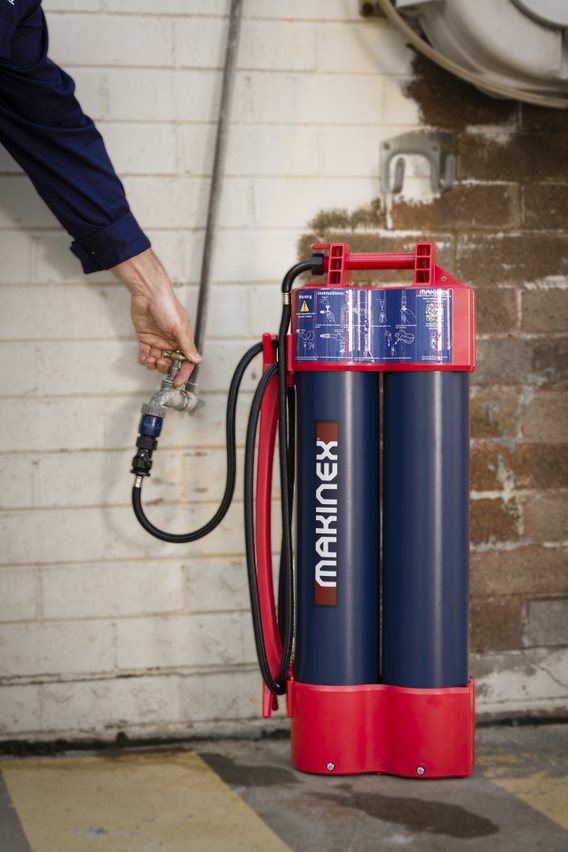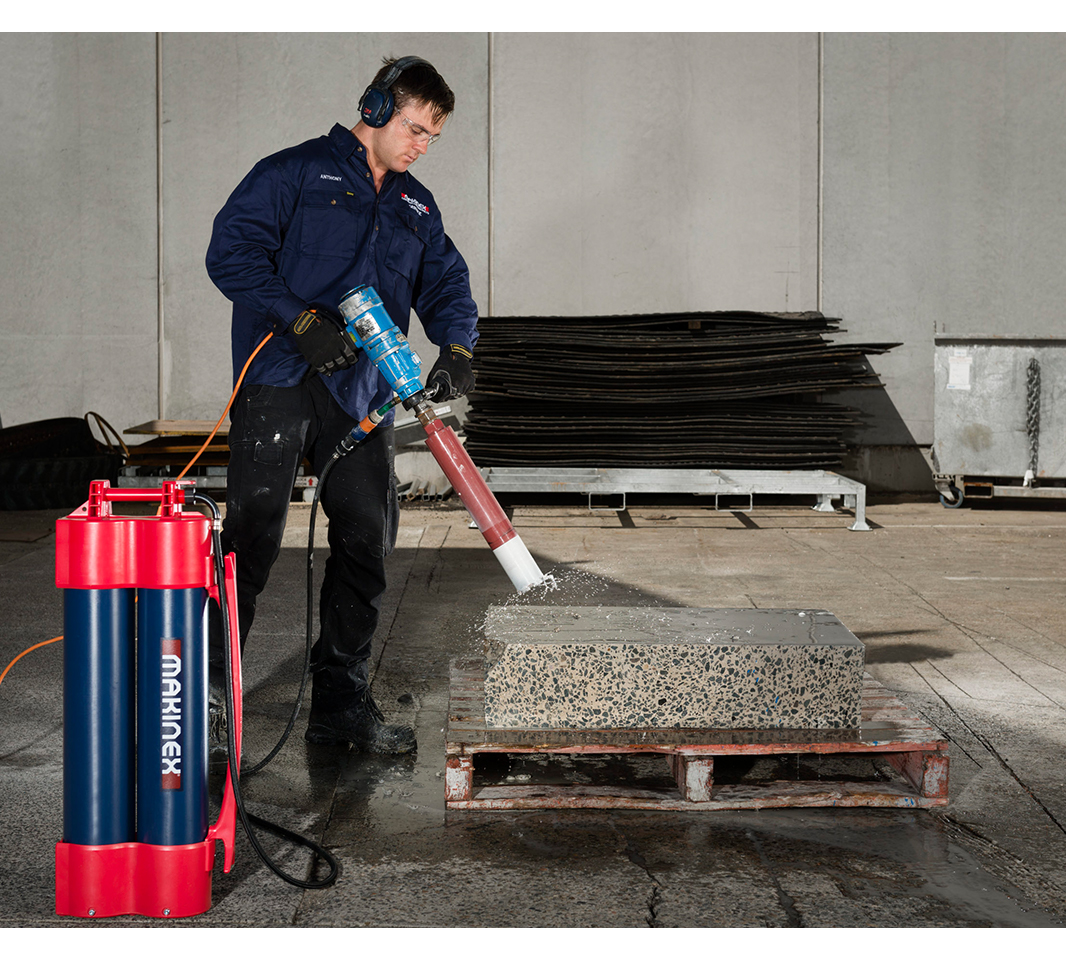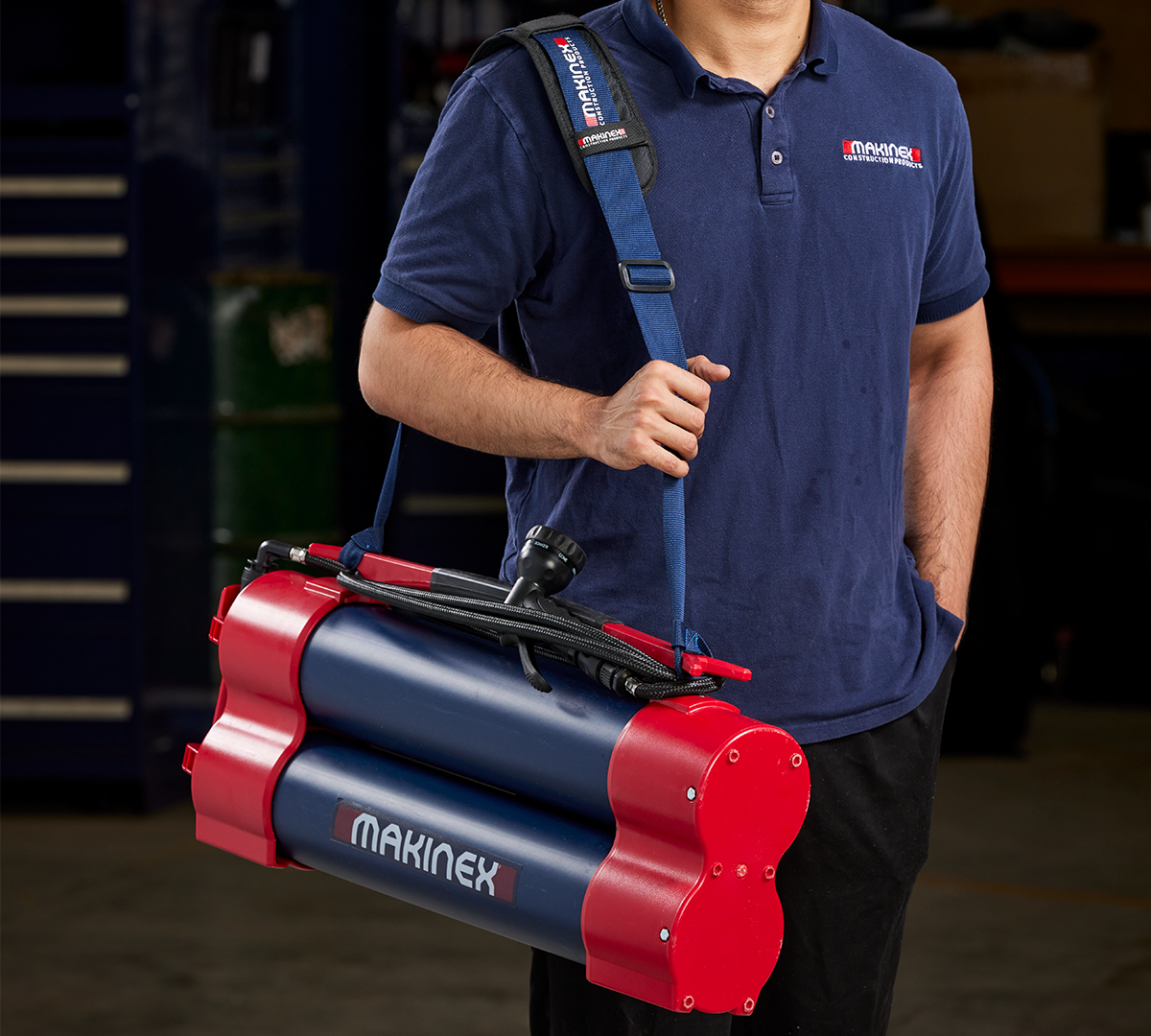 Hose 2 Go
Hose 2 Go is a constant pressure water supply unit ideal for the rental and construction industry as a dust suppression tool and portable water supply. No pump, no electrics, and no battery needed!
Know the Product
Check out product specs, videos, features and benefits below!
If you have any questions about Makinex Products or would like a quote, call us or get in touch
Need A Service Or Spare Parts?
Original spares and parts are available, we can help you get what you need!