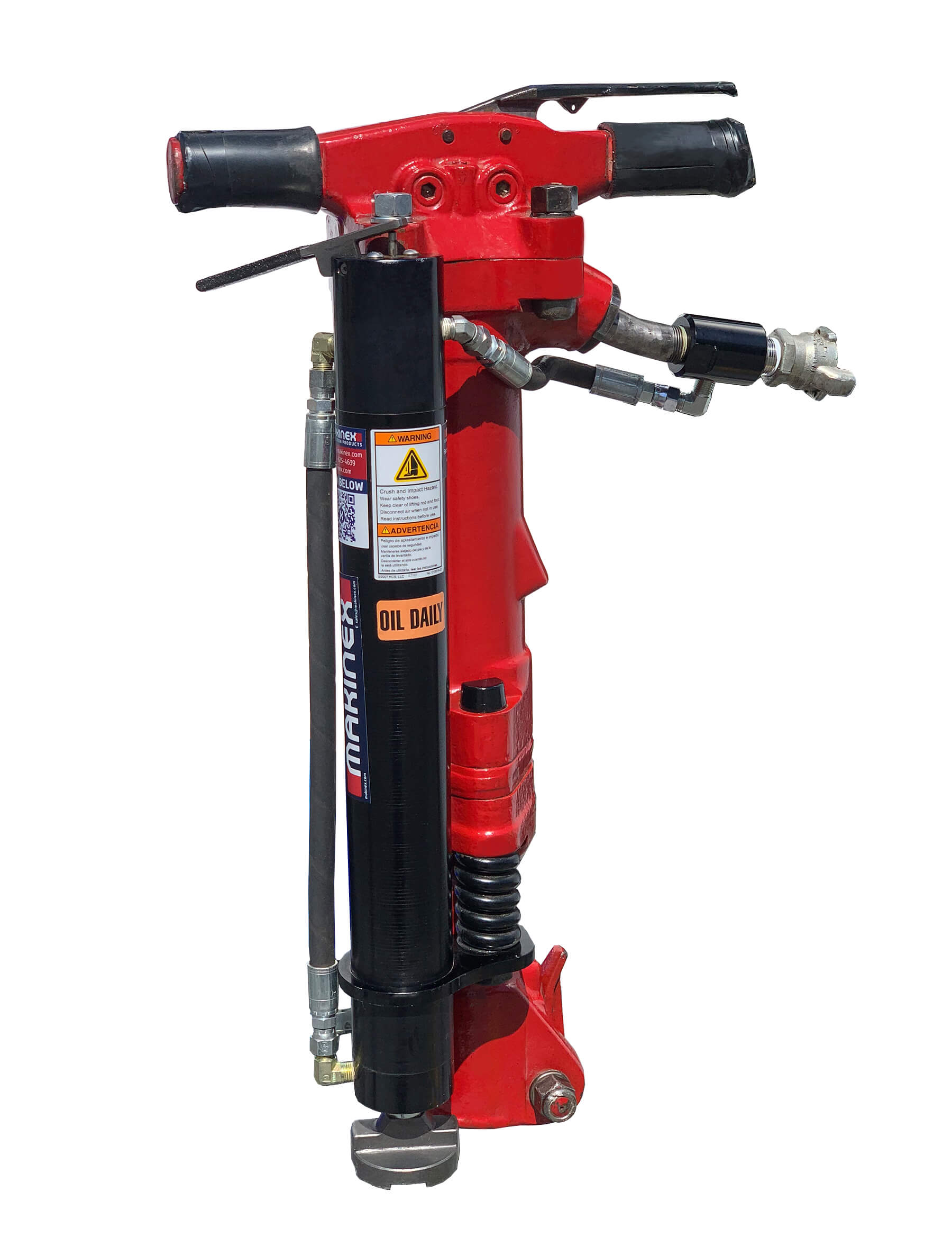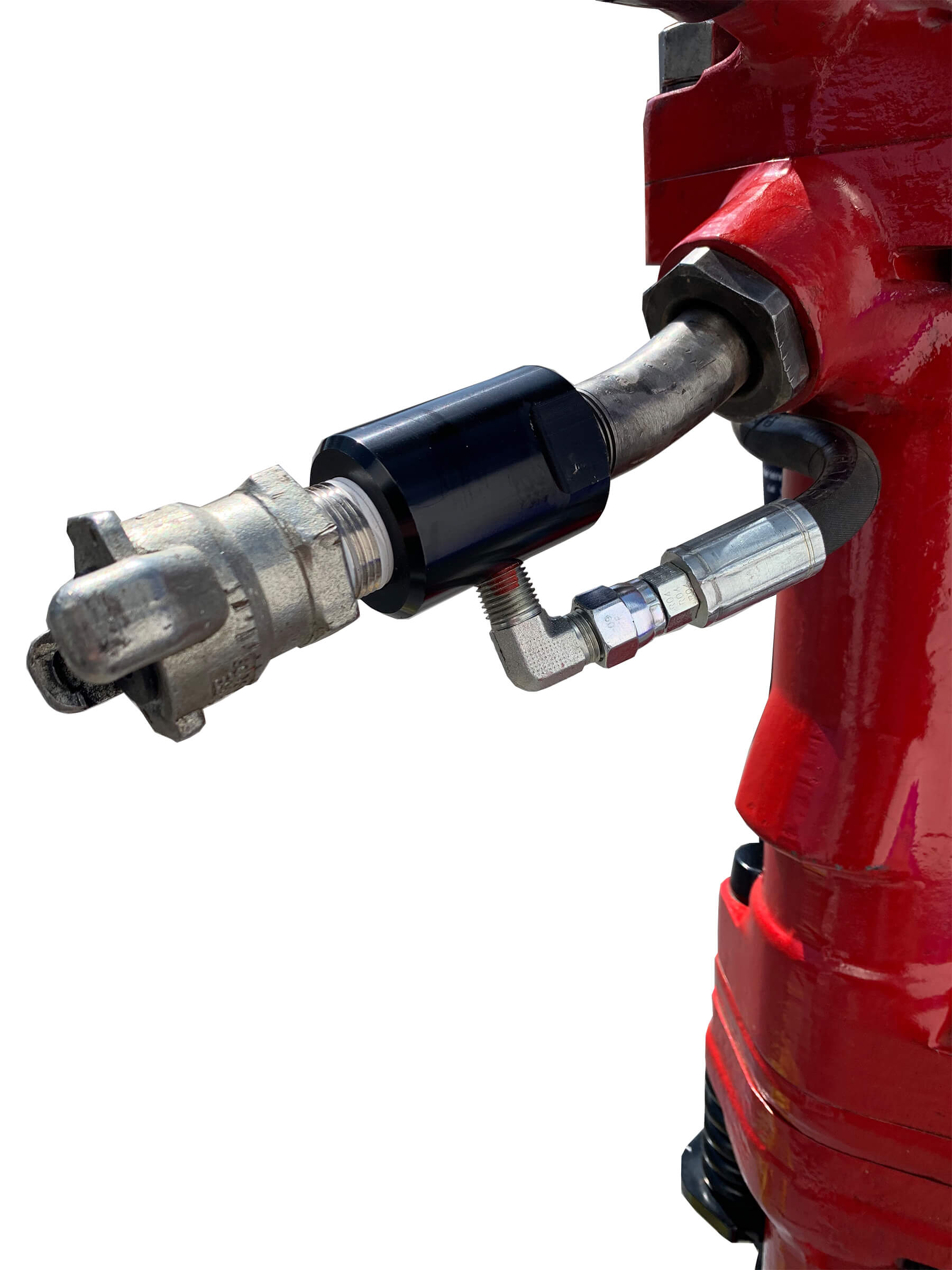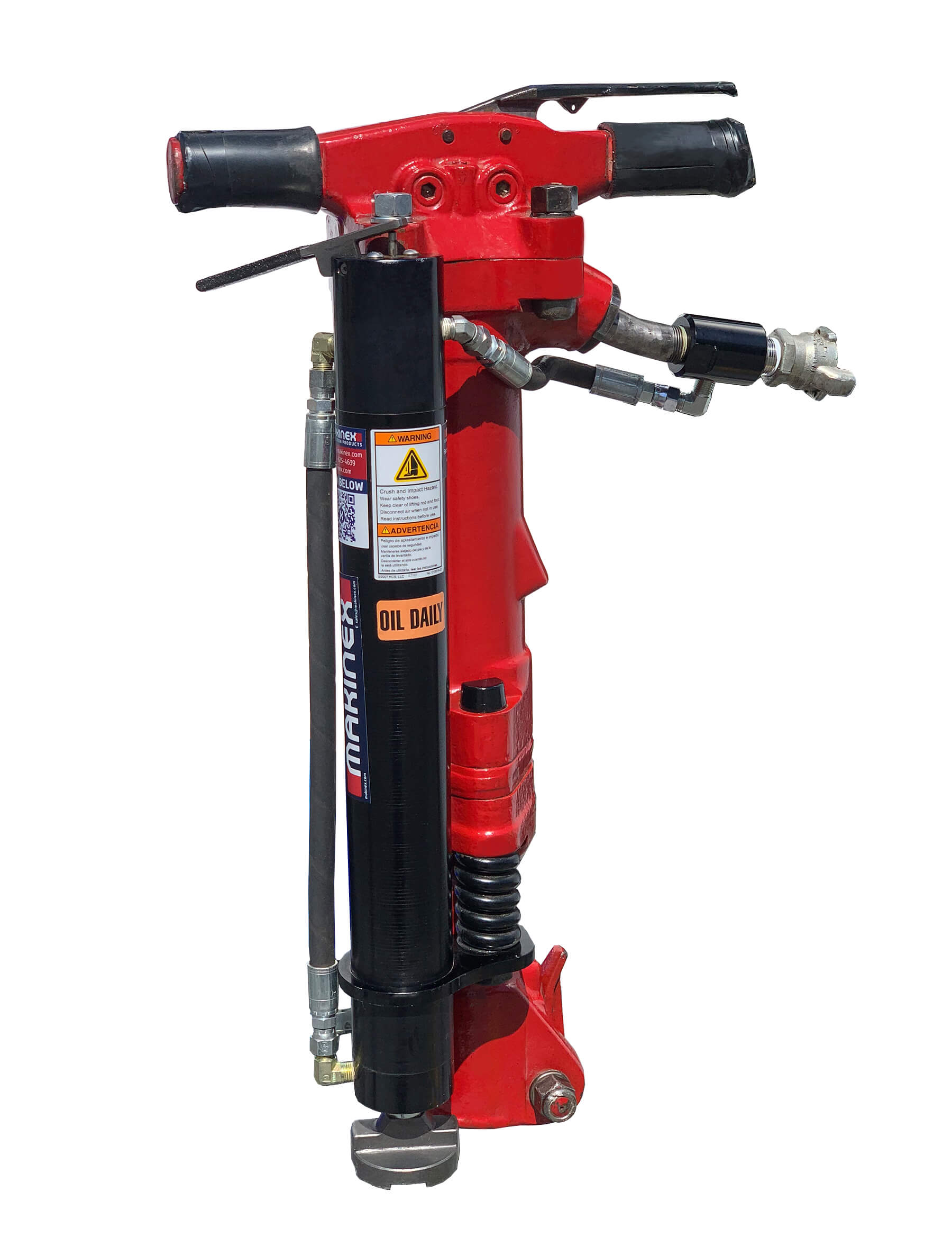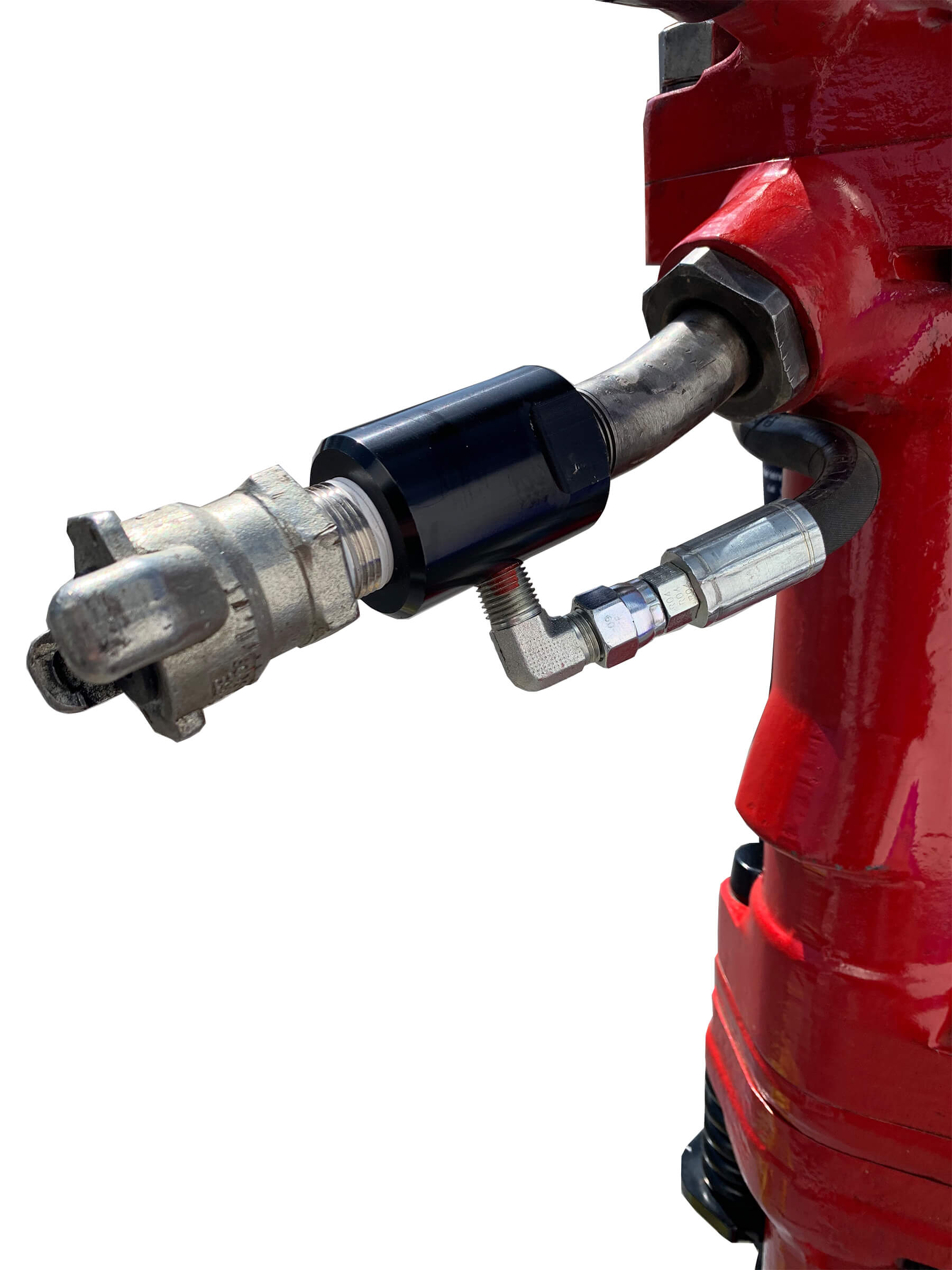 Lift Assist
The Makinex Lift Assist, LA90-350, is specifically designed to assist operators with the lifting of a pneumatic jackhammer. Actuating the LA90-350 with every cut allows the operator more control and ease of use while running the jackhammer.
Know the Product
Check out product specs, videos, features and benefits below!
If you have any questions about Makinex Products or would like a quote, call us or get in touch
Need A Service Or Spare Parts?
Original spares and parts are available, we can help you get what you need!