We Make Hard Jobs Easy
Are you ready to revolutionise your work site? Explore our wide range of award-winning products from Power Solutions to Surface Cleaners and experience the Makinex difference. For personalised assistance contact our team at sales@makinex.com or 1-855-625-4639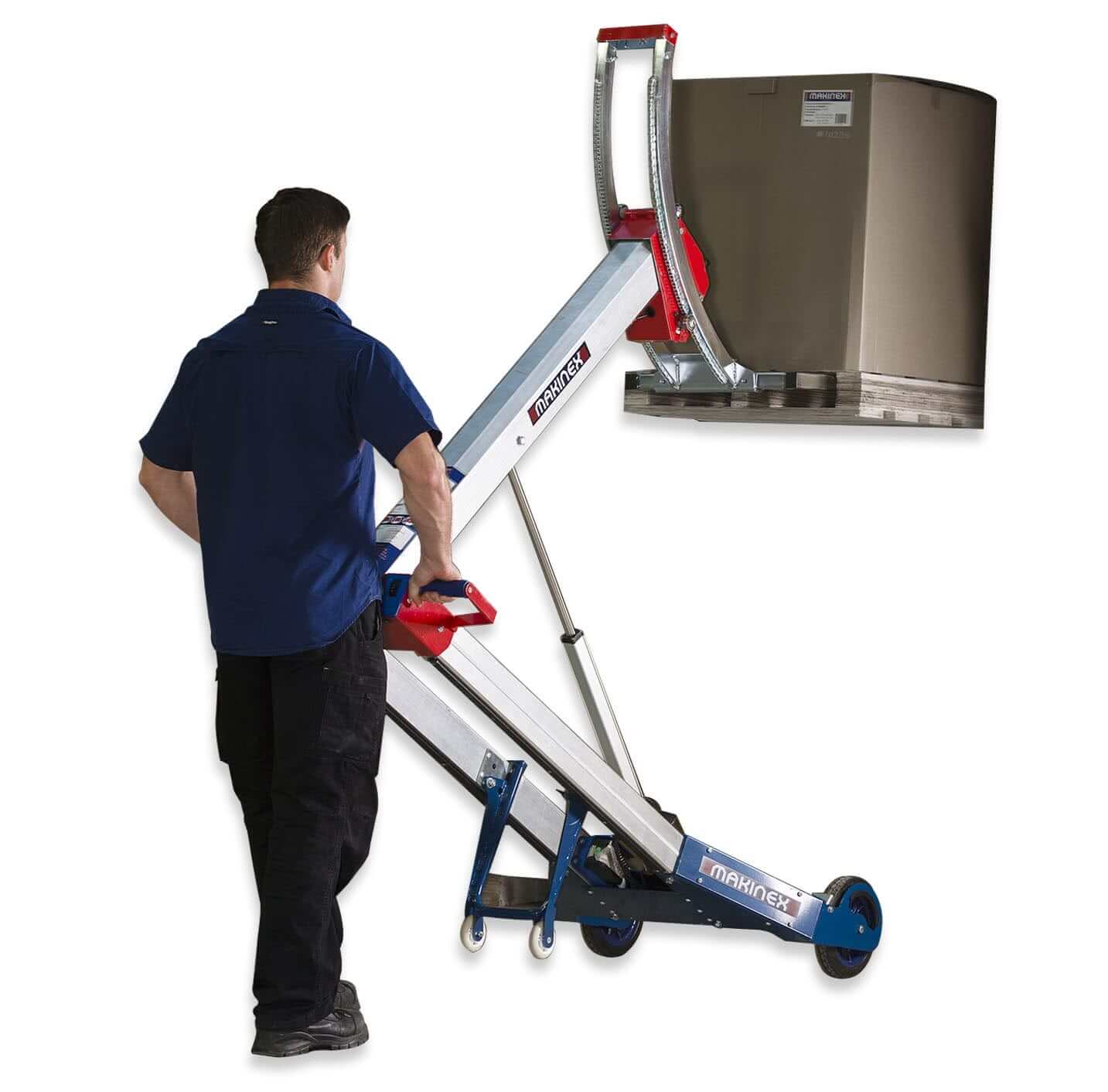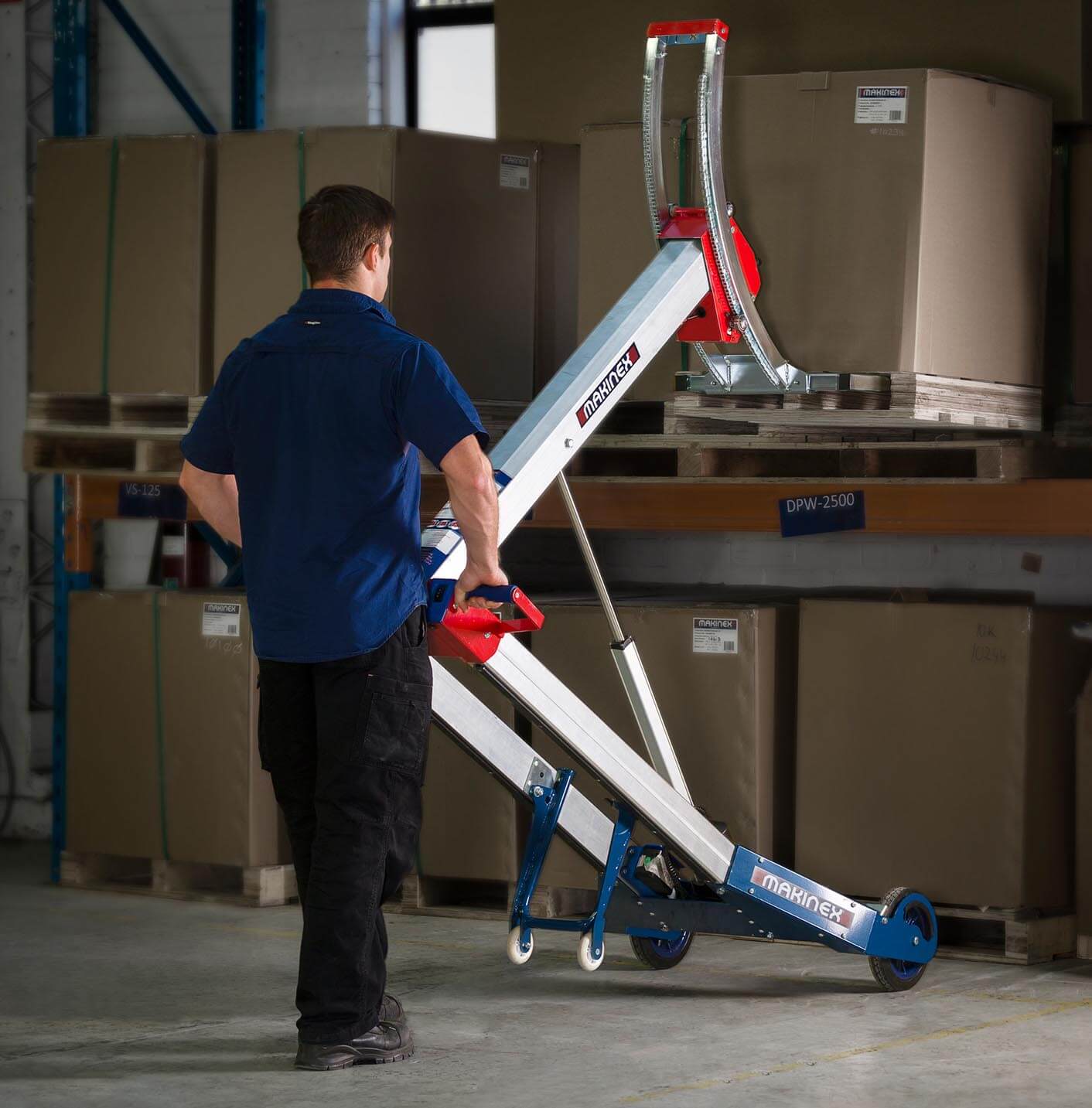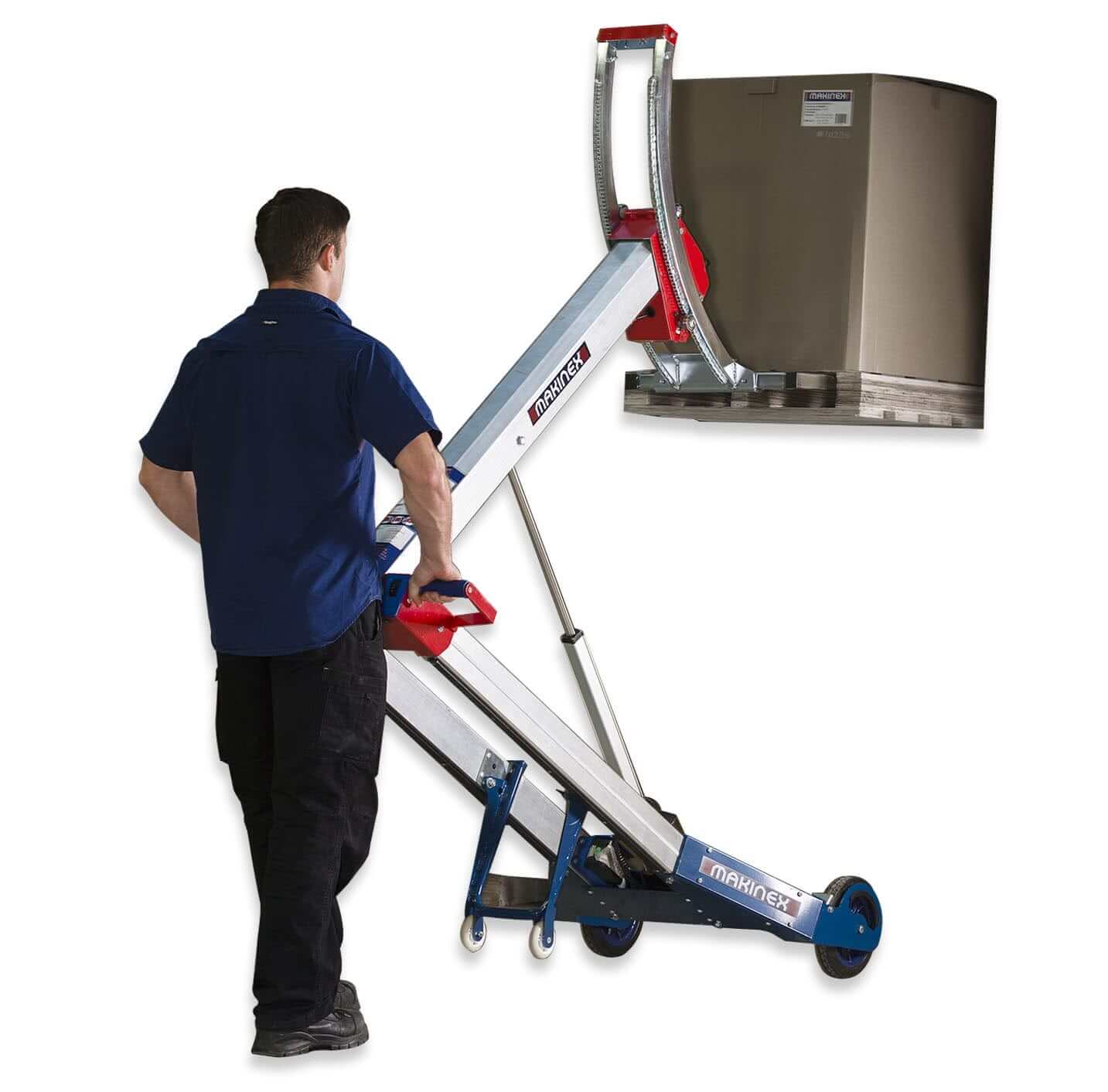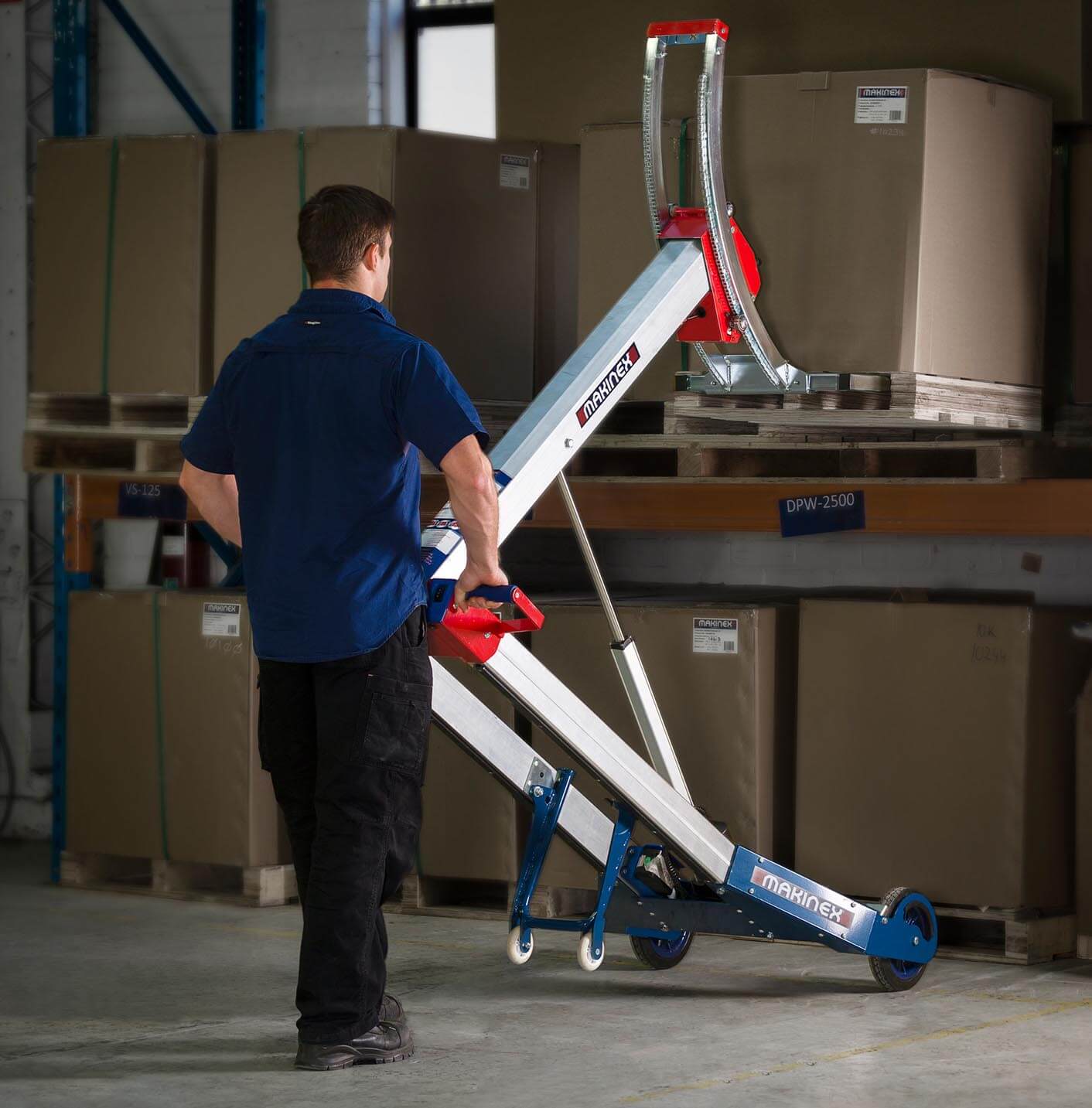 PHT – Forklift Attachment
Lift pallets and heavy cargo with ease with the Powered Hand Truck Forklift Attachment!
Know the Product
Check out product specs, videos, features and benefits below!
PHT – Forklift Attachment
If you have any questions about Makinex Products or would like a quote, call us or get in touch
Need A Service Or Spare Parts?
Original spares and parts are available, we can help you get what you need!