We Make Hard Jobs Easy
Are you ready to revolutionise your work site? Explore our wide range of award-winning products from Power Solutions to Surface Cleaners and experience the Makinex difference. For personalised assistance contact our team at sales@makinex.com or 1-855-625-4639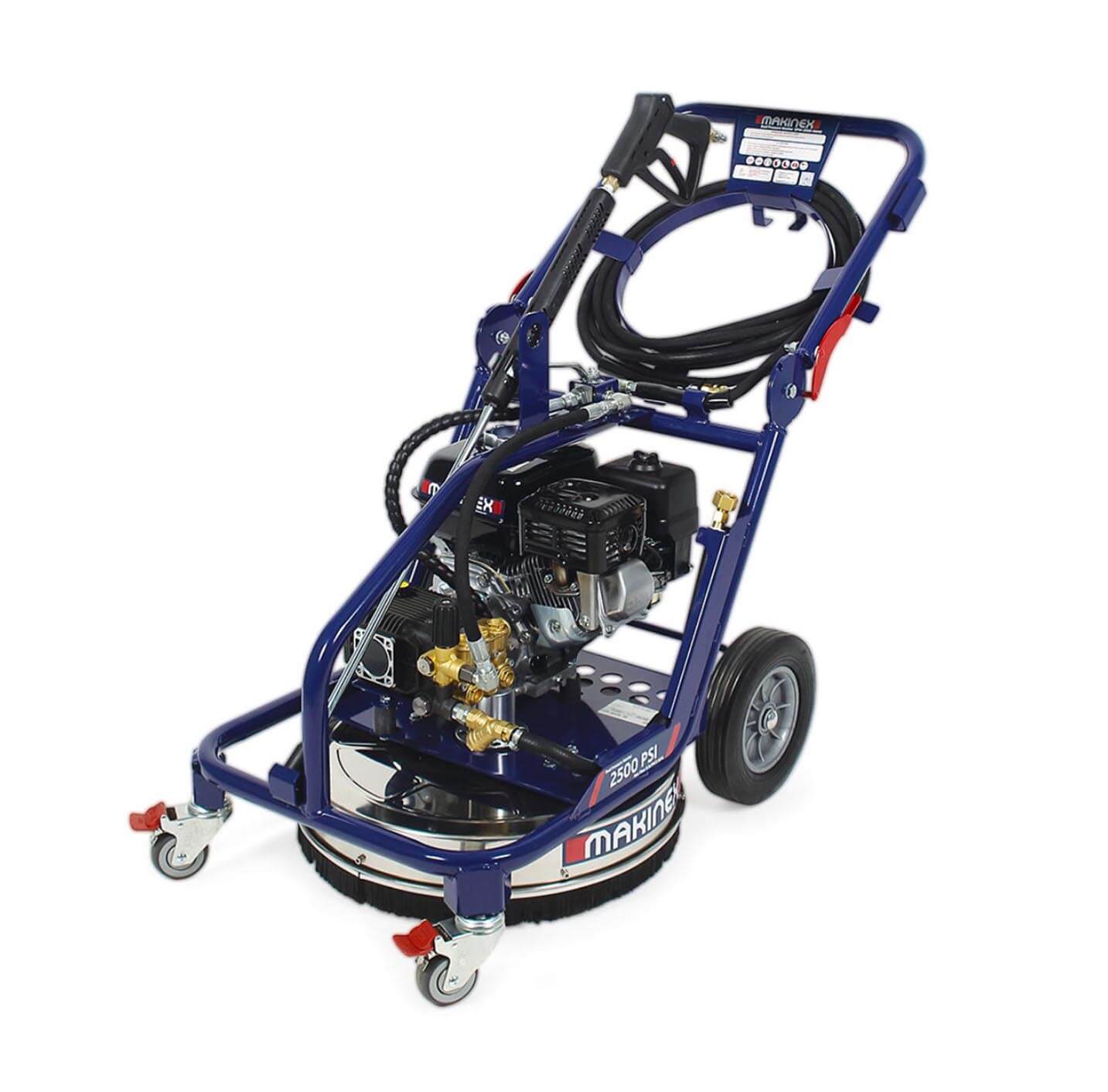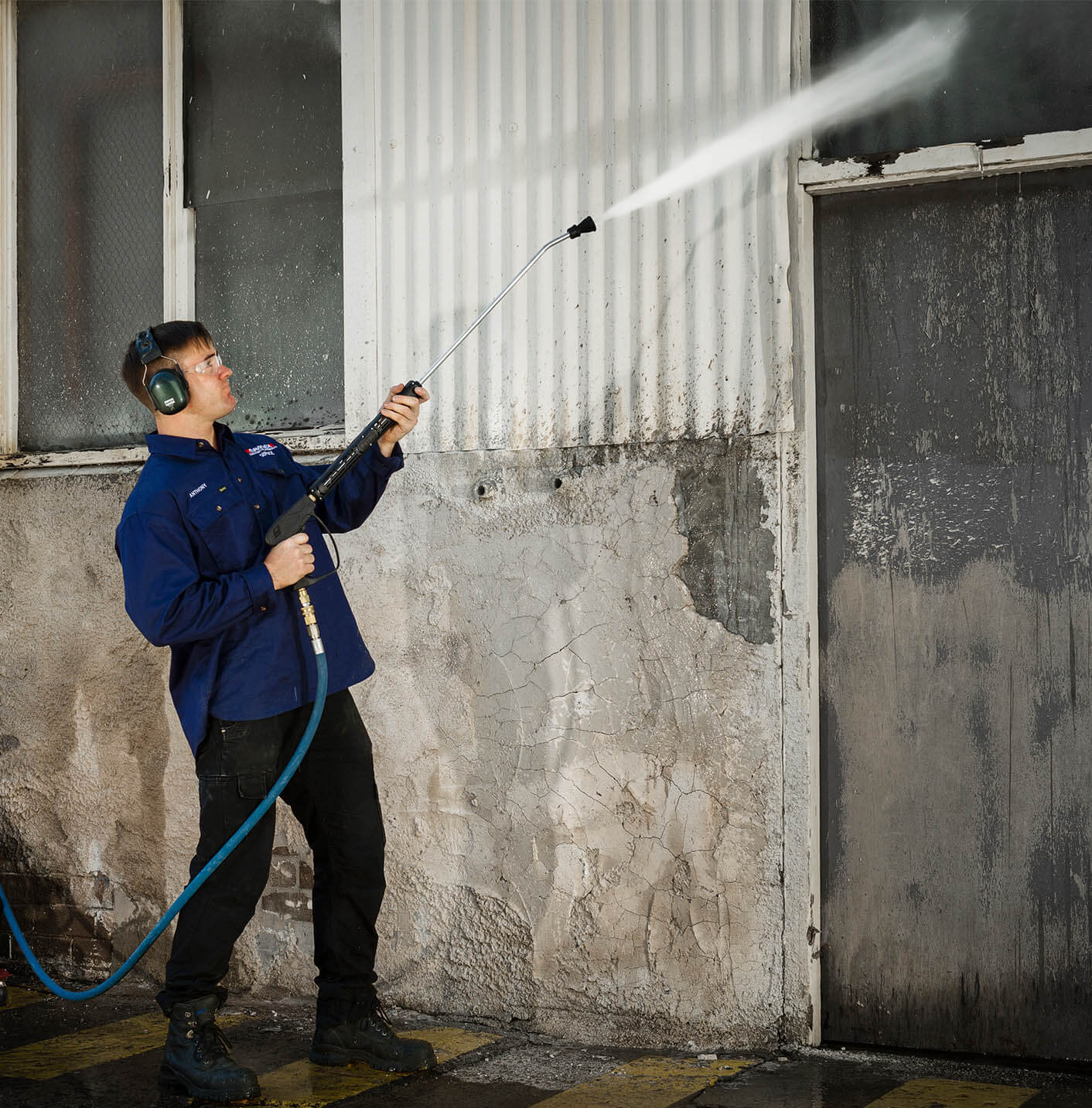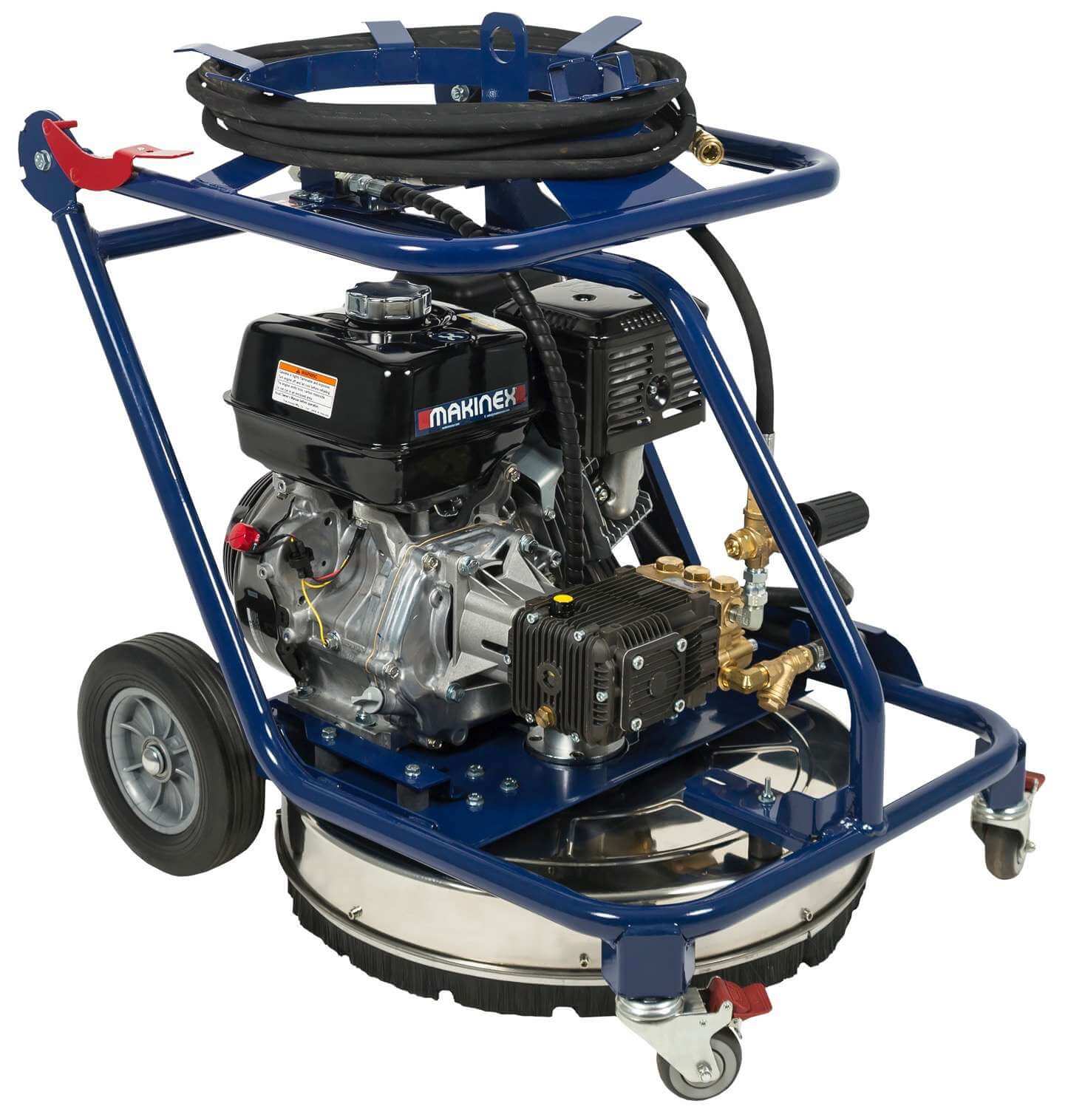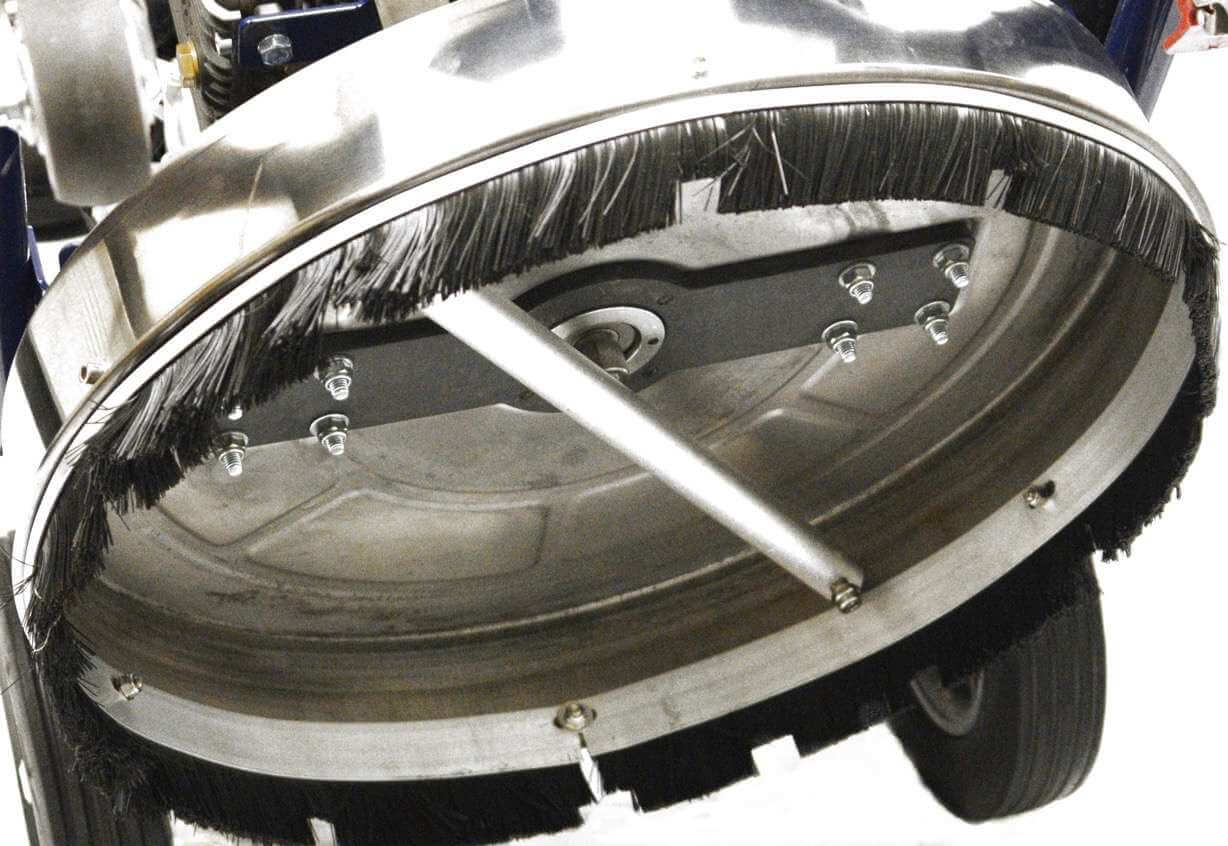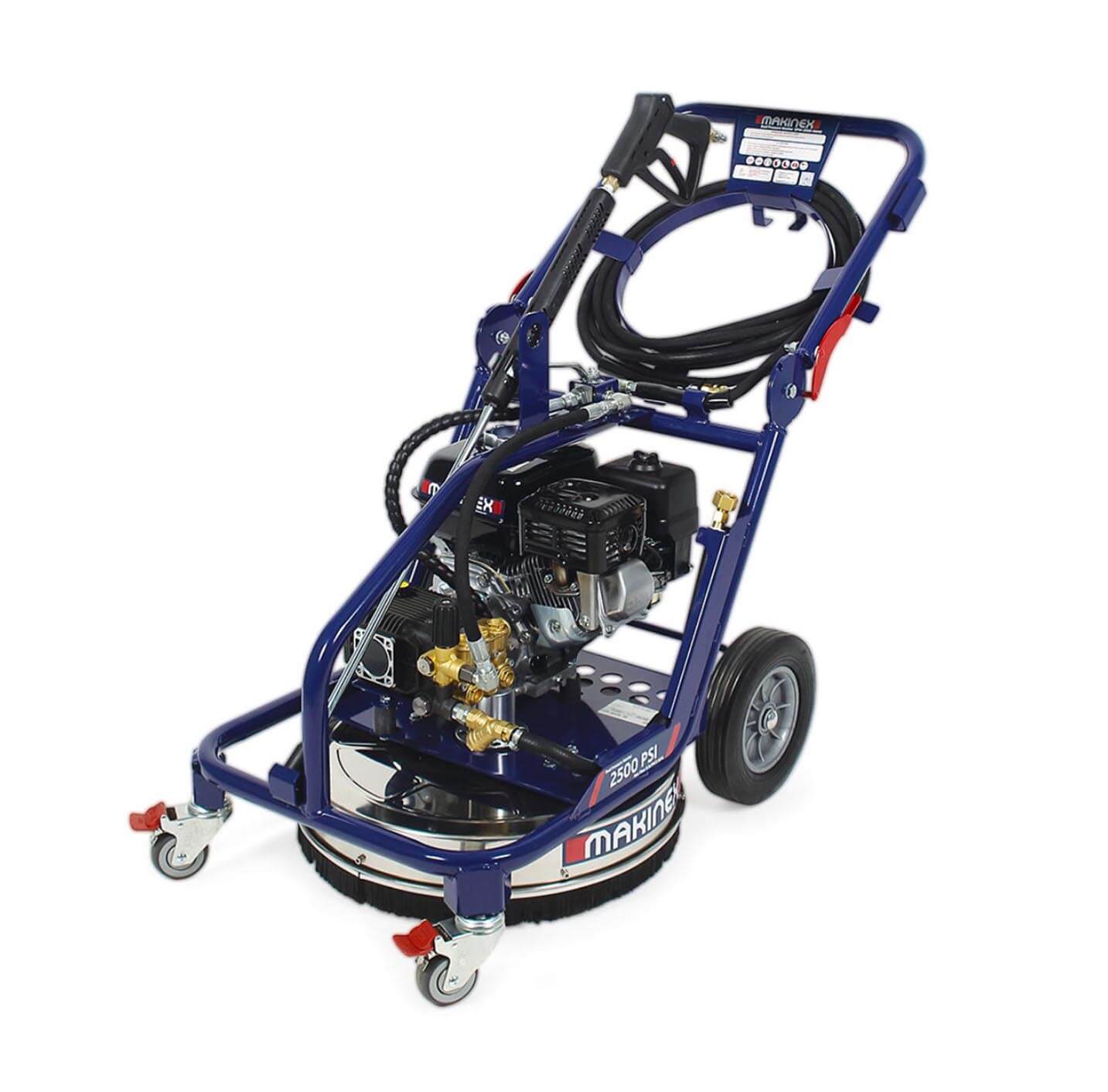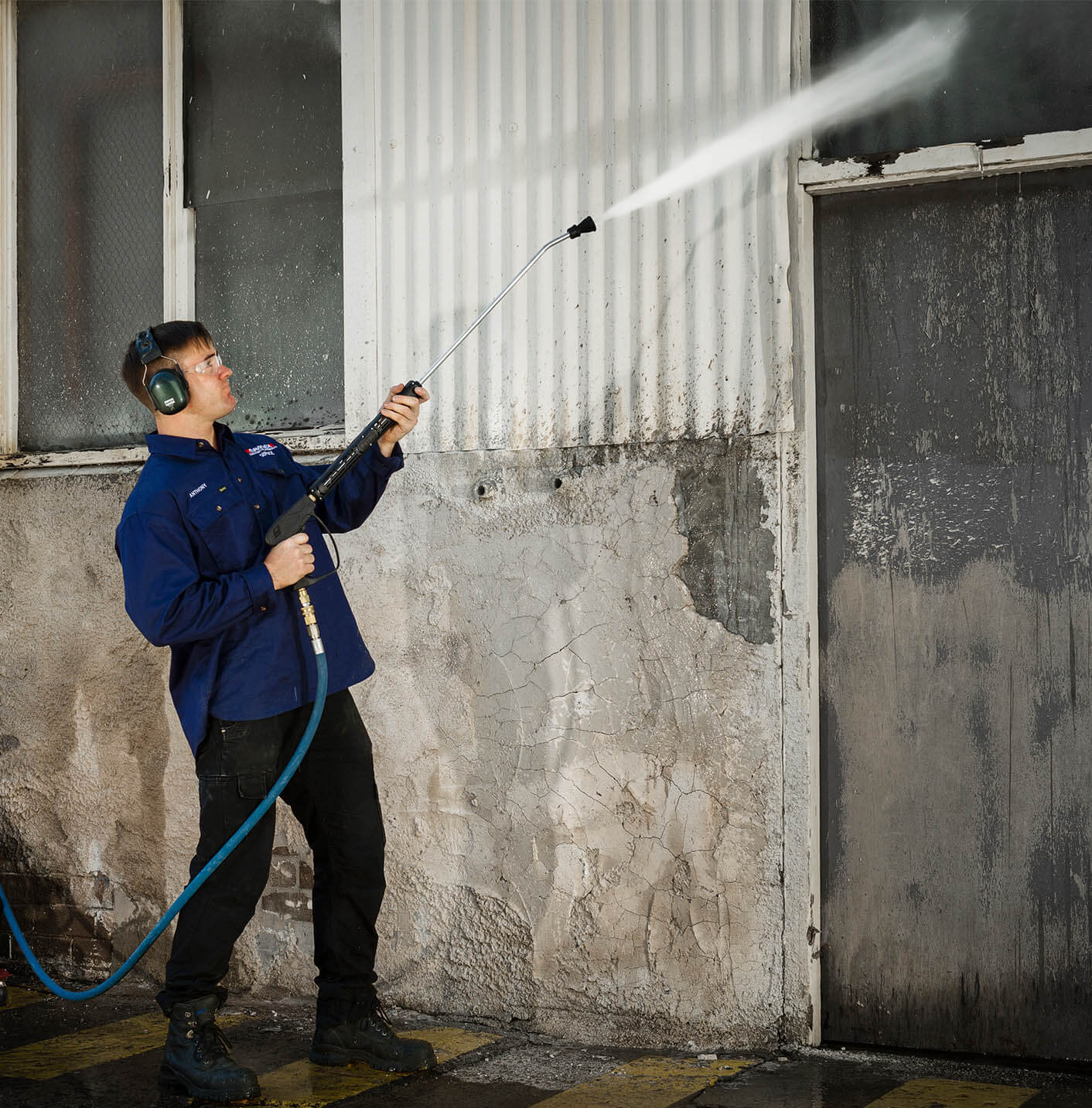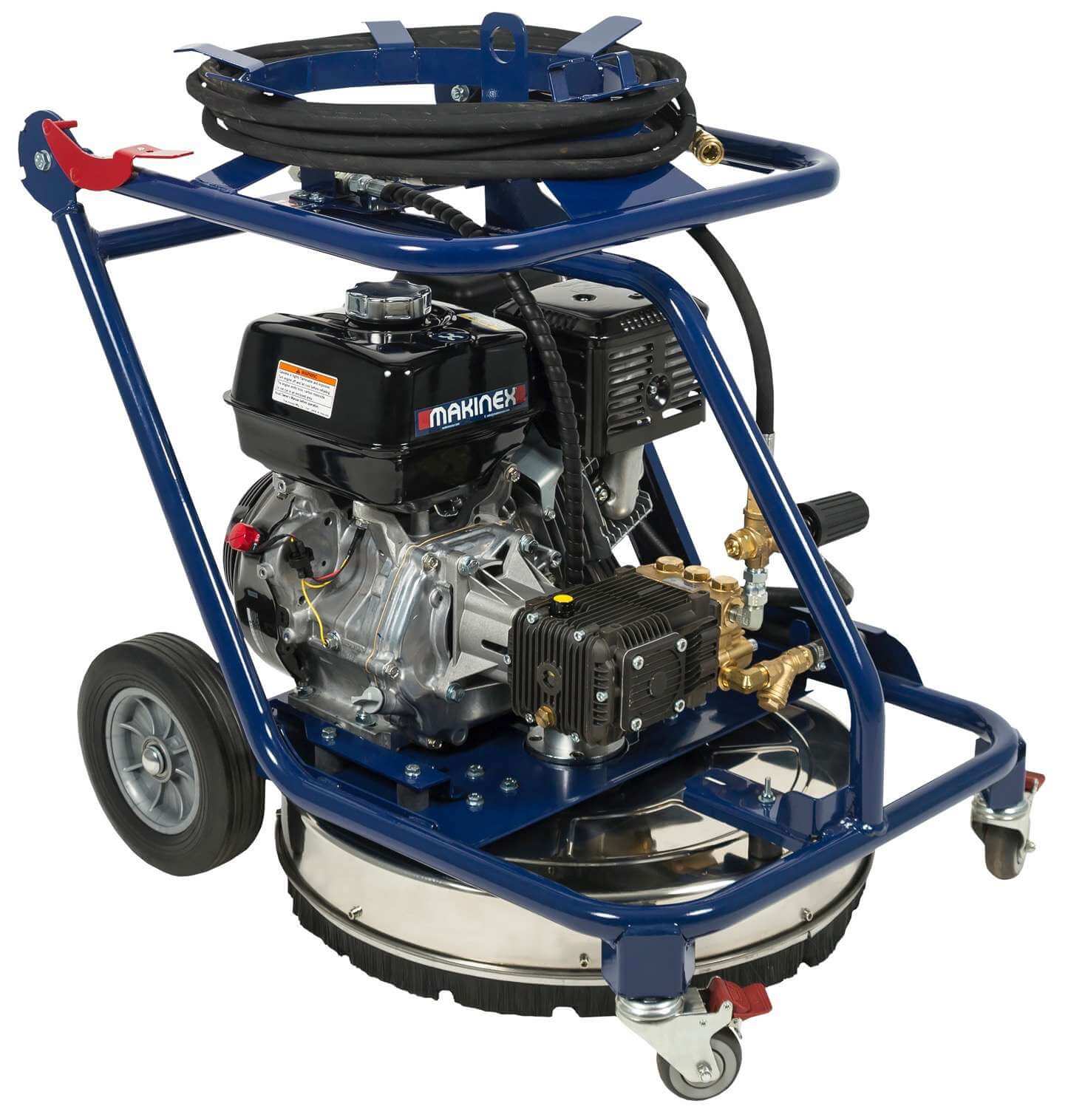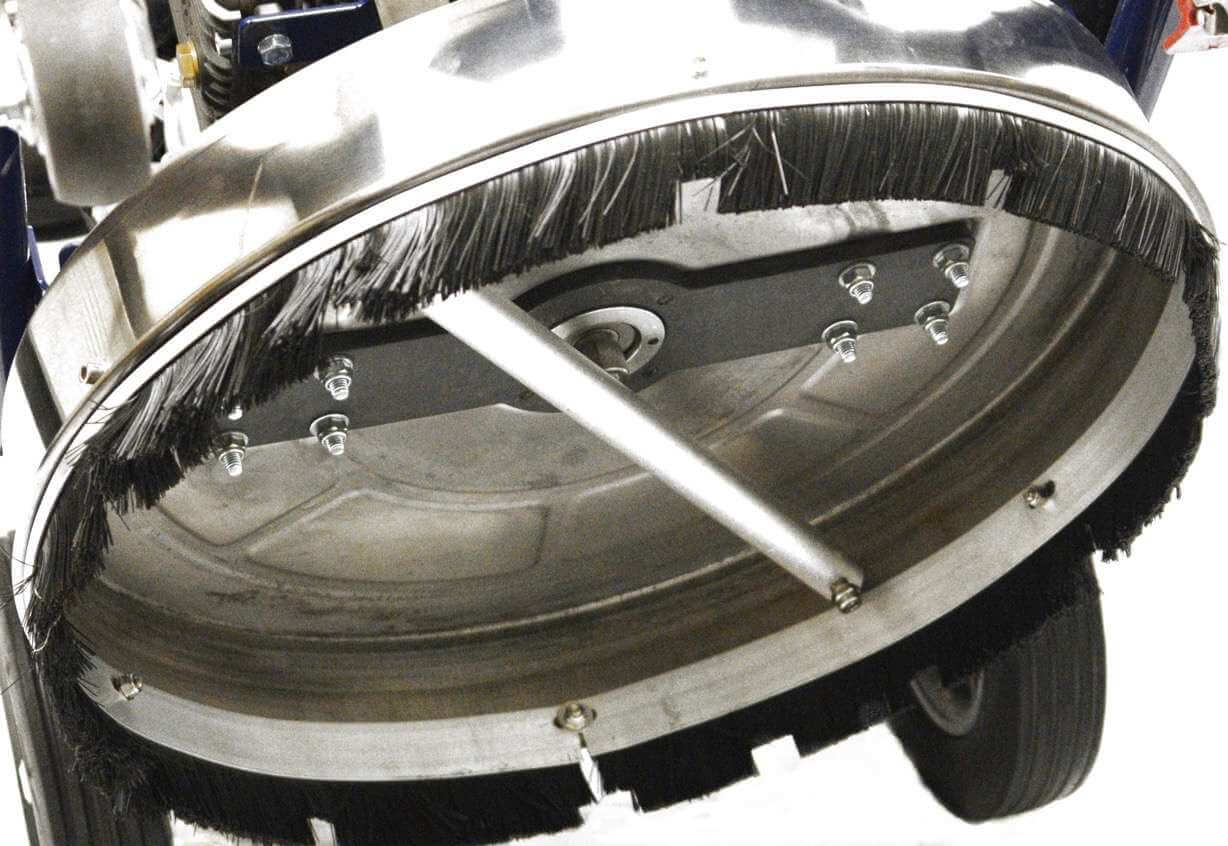 Dual Pressure Washer 2500psi
The Makinex Dual Pressure Washer combines a rotary cleaner and wand pressure washer in the one machine, with the ease of swapping between them at the turn of a handle. The water pressure is fully adjustable from 1000psi up to 2500psi.
Know the Product
Check out product specs, videos, features and benefits below!
Dual Pressure Washer 2500psi
If you have any questions about Makinex Products or would like a quote, call us or get in touch
Need A Service Or Spare Parts?
Original spares and parts are available, we can help you get what you need!