Special Promotion thru July 31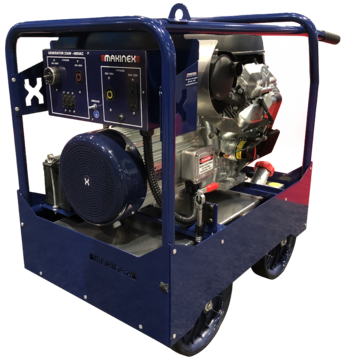 Only 36" x 25" x 39.5"
Powers up to 27A @ 480V 3Θ

Runs 120V & 480V at same time

120V & 480V outlets included
Get on the waitlist! To lock in your share of the next batch!
Size Matters – Small is beautiful
The 23 kW is less than 1/3 the size and weight of most SKID and towable generators with similar power output. It's so small it fits in your trailer.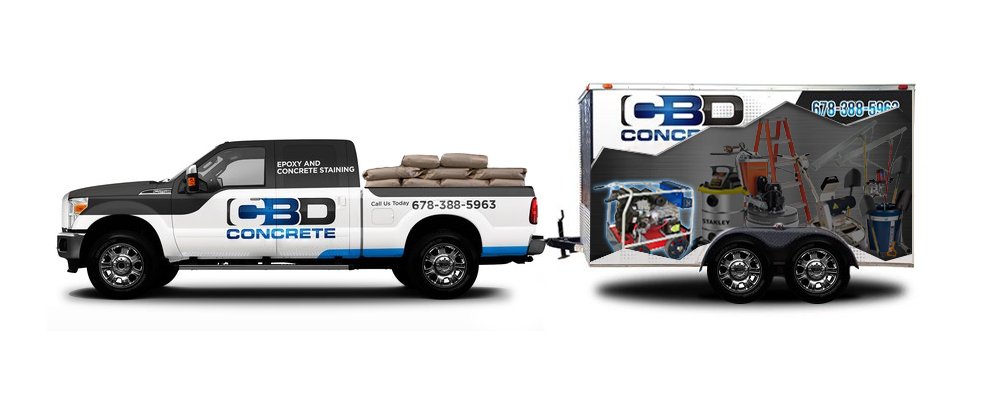 Avoid the hassle of SKID or towable generators
Buy a Makinex 23kW and you are ready for any job
World's smallest 480V 3-phase generator
Easy transported on your truck or trailer
Put anywhere, fits in elevator, doorway
No delays, no hassle, just plug and go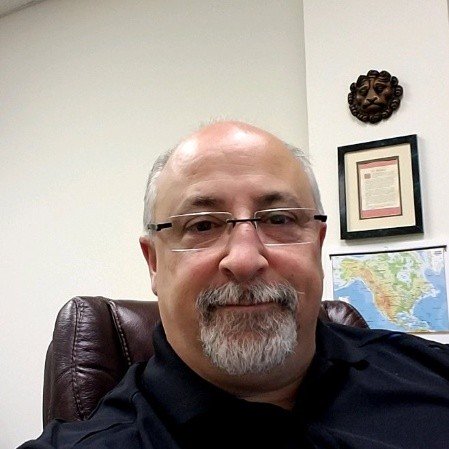 The 23kW generator is a no brainer for polishing and prep contractors. Now they can bring a 480V power source and other equipment on one trailer, with no need for a separate generator tow.

Jeff Durgin, General Manager, Gamka, NJ.
Our first production run is already sold out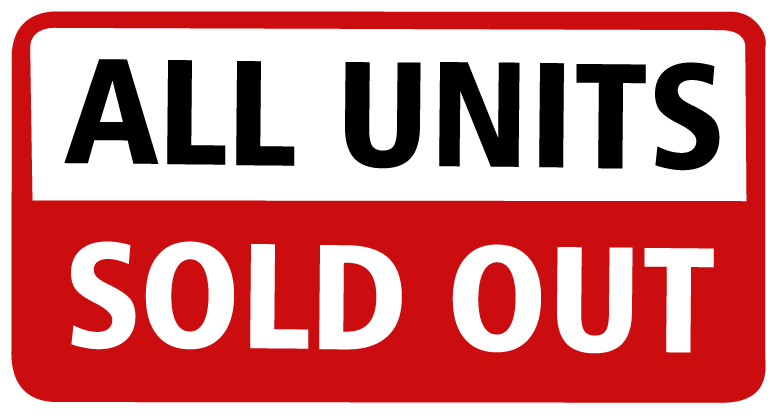 Due to limited supply of new parts, units will be sold on a first-come, first-served basis thru Q3 2020 as production volume ramps up.
Get on the waitlist to lock-in your units